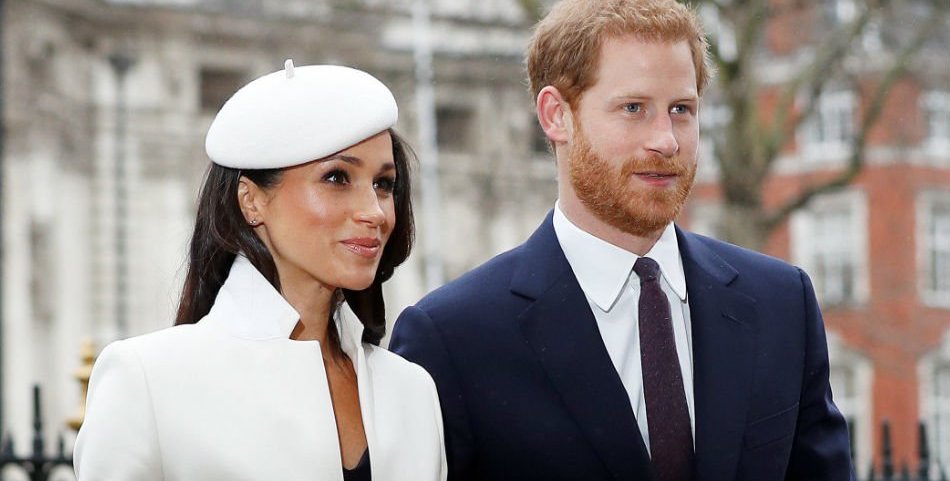 Guest Of a Guest reports that tomorrow, Meghan Markle and Prince Harry say "I do." Back in 2011, almost 23 million U.S. viewers tuned in to watch the nuptials of Will and Kate, but now that one of our own will be joining the ranks of royalty, even more Americans are slated to watch (along with quite a few celebs). Though the time difference is a killer (the U.K. is five hours ahead), royal fans here in the states will have plenty of ways to get the live scoop!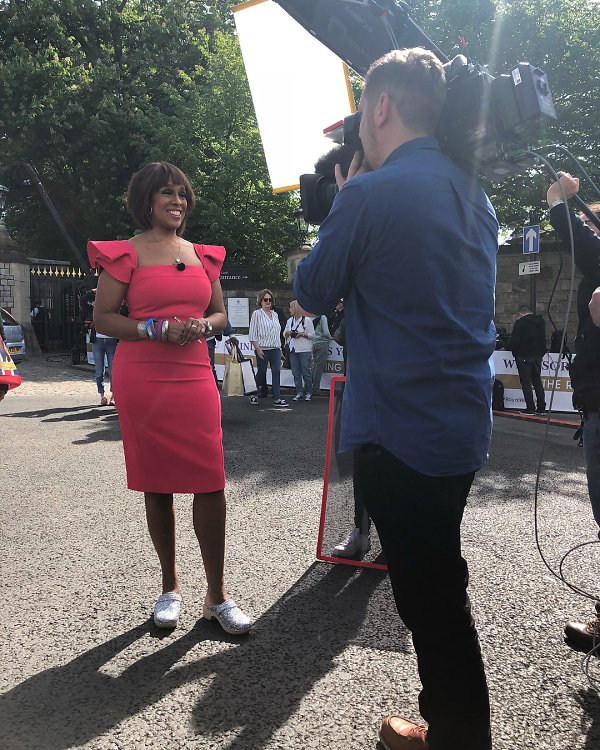 On CBS Tina Brown, Gayle King, and Kevin Frazier will start reporting live at 4 am Eastern Time from Windsor.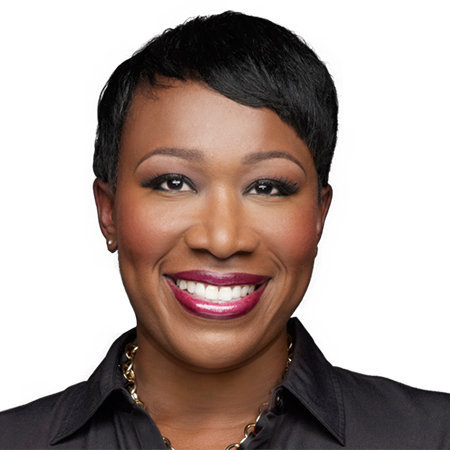 On MSNBC you can catch Joy Reid anchoring the coverage at 4 am in NYC with Stephanie Ruhle and Katy Tur live on the ground at Windsor.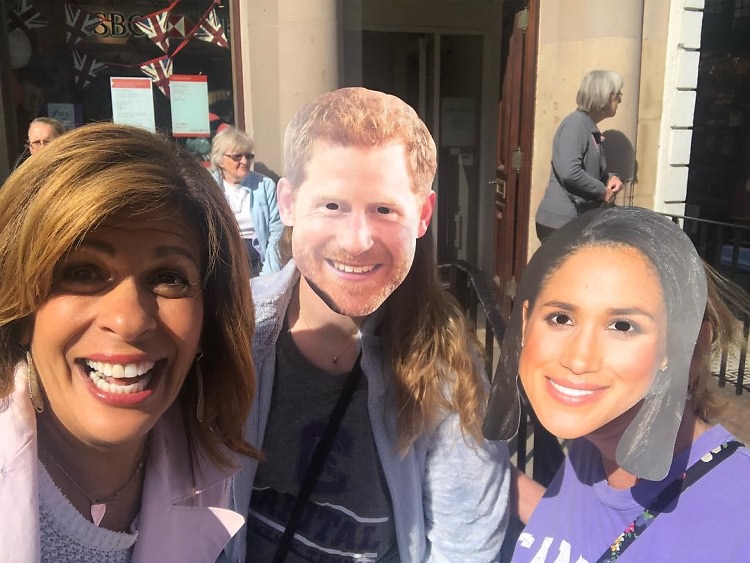 On NBC Savannah Guthrie and Hoda Kotb of the Today Show will start their commentary at 4:30 am from a vantage point overlooking the castle.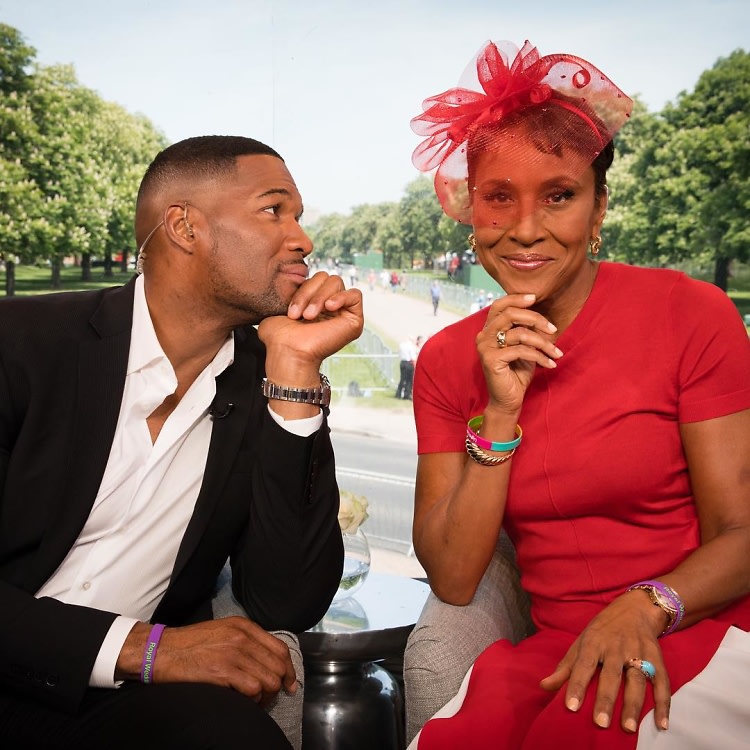 Tune into Good Morning America on ABC for their coverage starting at 5 am. 20/20 will also be presenting prime time special coverage on Friday, May 18 at 10 pm EST and Saturday, May 19 at 10 pm EST.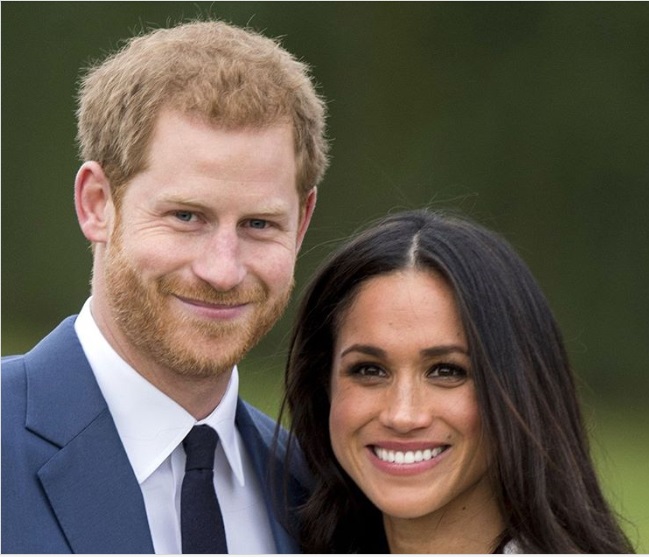 The U.K.'s premier network will be livestreaming the event starting at 5 am HERE.
---
---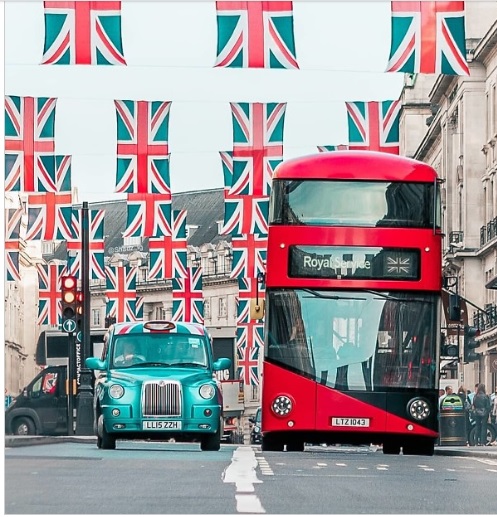 No TV? No problem! Reuters starts online coverage at 4:30 am HERE, and will be streaming on its OS and Android apps.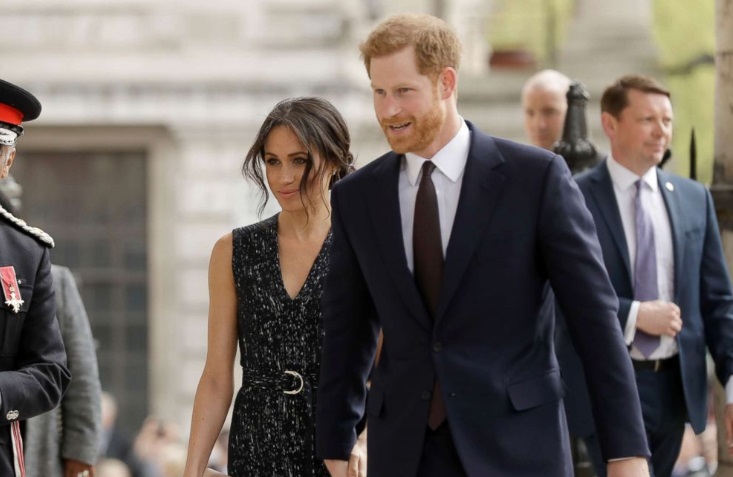 Be the first to experience every breaking story with LIVE broadcasts, Tweets, Moments, and behind-the-scenes interviews from your favorite celebrities and reporters. Experience the ceremony, the fashion, and the conversation all in one place, right HERE on Twitter. Watch full coverage of the all-day event beginning tomorrow at 1am ET.
Photo credit: 1) via Facebook/The Royal Family 2) Via at gayleking. 3) Via frostsnow. 4) Via @hodakotb. 5) via @goodmorningamerica. 6) BBC Instagram.
Related Articles