---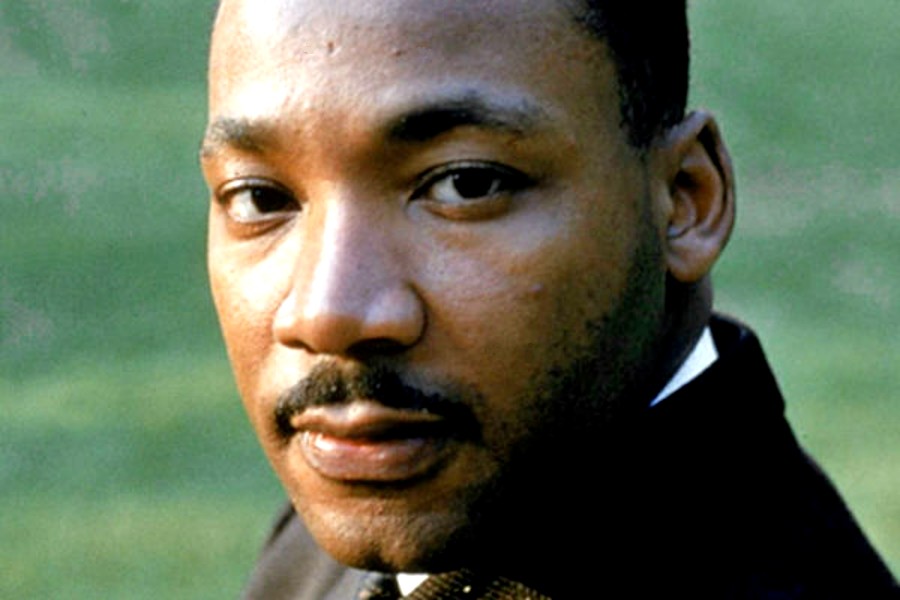 Watch the free live stream of The Apollo & WNYC's celebration of Rev. Dr. Martin Luther King Jr. on The Apollo's Digital Stage.
In partnership with WNYC and the March on Washington Film Festival, this year's Apollo Uptown Hall explores Dr. King and the Civil Rights Movement of the 60's as the template for modern social and civil justice movements.
WNYC's Notes from America, Kai Wright moderates the first hour followed by music, spoken word, and other forms of creative expressions with WQXR's Terrance McKnight.
---