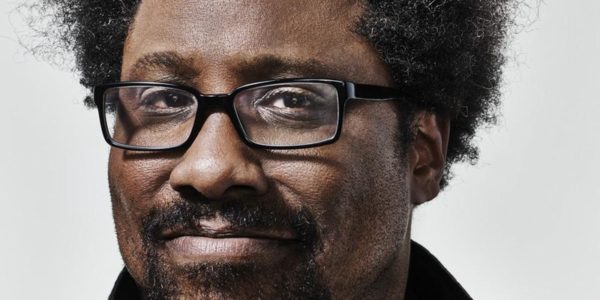 Dove Men+Care celebrates a new definition of strength: one with care at its center. Because Dove Men+Care believes that care makes a man stronger. Real strength is shown through the care you give to the people that matter – and that includes you. Whether you're looking for a deodorant to keep you feeling fresh and dry all day or you want a body wash to help keep your skin hydrated, Dove Men+Care products are designed to protect and care for your skin. Join comedian and host of CNN's "United Shades of America" W. Kamau Bell as he discusses his relationship with Dove Men+Care.
Free, Tuesday, August 15, 2017, 2:30 PM EST
Make Reservation HERE
Or Check out the Live Stream HERE
BUILD Series Studio, 770 Broadway, 4th Floor, New York, NY 10003
Related articles
Related Articles
---
VIDEO
---
"We re-imagine, recreate, and redeem cultural omissions and misrepresentations of Blackness, for the culture. ...." This post is made in partnership with British Pathé.