---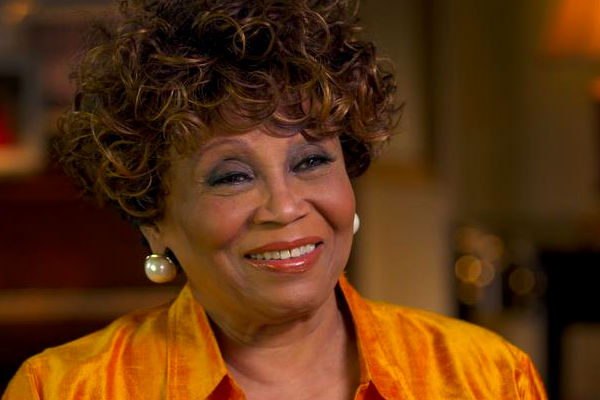 PX 11 reports that she's lived a life as interesting as the neighborhood she looks to preserve.
"My family has lived in Harlem for almost 100 years," Vy Higginsen reflected.
Playwright and author, radio and TV personality, are just some of Higginsen's accomplishments.
And while she's lived a very full life, she still comes home to the same brownstone she grew up in.
"Coming back home here to this very block that my ancestors walked on is very stimulating, touching, emotional for me," Higginsen said.
It's the reason she started the Mama Foundation, to preserve gospel, jazz and R&B music and to teach it to future generations.
The same sounds she heard growing up on 126th street.
"We discovered that young people could not sing a gospel song all the way through. That disturbed me greatly," Higginsen said.
Her newest project, "Let the Music Play… Gospel!" was conceived and written by Higginsen and her husband Ken Wydro.
It's currently in rehearsals and opens on April 7th, 2018, at the Dempsey Theater.
"We're so excited about that because I think we need music now even more than ever. We did this show 30 years ago. People loved it, so we recreated it," Higginsen explained.
For Higginsen, nothing seems out of bounds.
She was the first female advertising exec at Ebony Magazine, the first African American woman to publish a lifestyle magazine and produce a drama on Broadway as well as the first female on prime time and morning radio.
"I'm very grateful and I'm very thankful that I've been able to do anything I've thought I could do," Higginsen said.
Most recently, she created a hot sauce which has been flying off Whole Foods' shelves.
"This sauce goes on everything! In memory of my mother and this block, and Harlem and a portion of the proceeds go right back to the Mama Foundation so we can keep our program tuition free. Good food, good music, this is what Harlem is about," Higginsen exclaimed.
Something her mama would surely be proud of….
Related Articles
---