---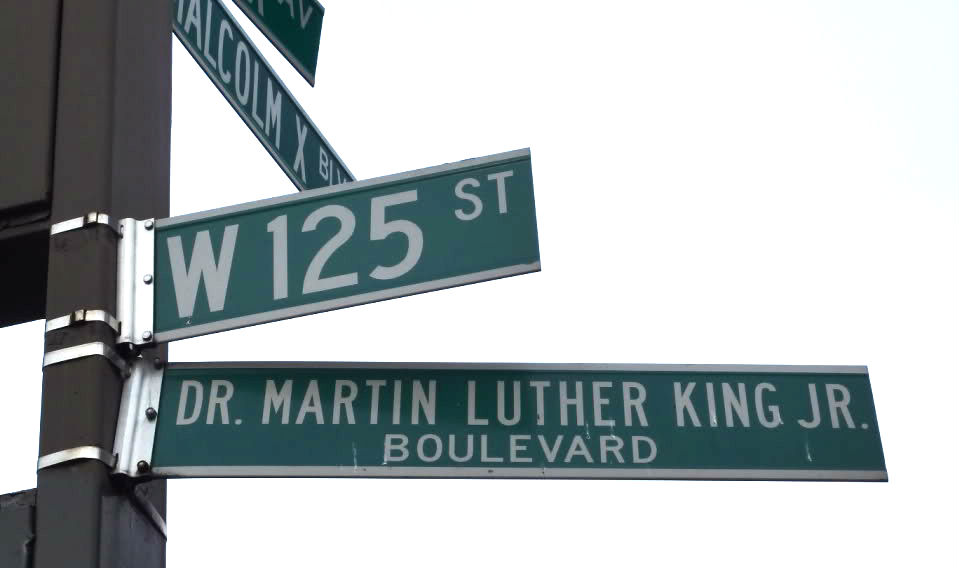 A broad coalition of voting rights advocates is launching a campaign to promote federal and state voting rights protections for people of color and working families from Harlem to the Hudson. With the 2013 repeal of Section 5 of the 1965 Voting Rights Act, a number of states have begun instituting restrictions to voting rights which amount to voter suppression. On the eve of Martin Luther King Jr. Day, our coalition is calling on New York State to lead the way in restoring voting rights protections for increasingly vulnerable communities of color.
The Panel (list in formation):
Public Advocate Letitia James
Bertha Lewis, Black Leadership Action Coalition
Congressman Hakeem Jeffries
Assemblyman Nick Perry, NY State Black, Puerto Rican, Hispanic and Asian
Legislative Caucus
Assemblywoman Latrice Walker
Councilwoman Rosie Mendez, NY City Black Latino and Asian Legislative Caucus
Donna Lieberman, NY Civil Liberties Union
Hazel Dukes, President NY State Conference NAACP
 2:30pm- 5pm (VR Leadership Summit),
Friday, January 15, 2016
1199SEIU, 330 West 43rd Street, New York, New York
More information to come.
Related Articles
---