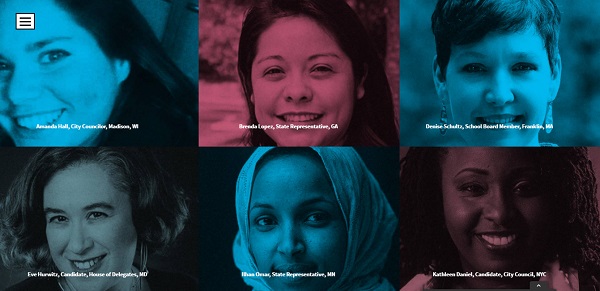 Can you do better? Just out is a news release from VoteRunLead.org on a partnership with the United State of Women (USOW) as they launch the Galvanize Program .
The the Galvanize Program is a nationwide effort geared towards turning the raw passion of women across the country into strategic action in local communities.Right now the USOW is hosting several mini-summits across the country this year with events in Albuquerque, New Mexico, Atlanta, Chicago, Columbus, Ohio, Miami and Philadelphia.
Related Articles
---
VIDEO
---
"We re-imagine, recreate, and redeem cultural omissions and misrepresentations of Blackness, for the culture. ...." This post is made in partnership with British Pathé.