---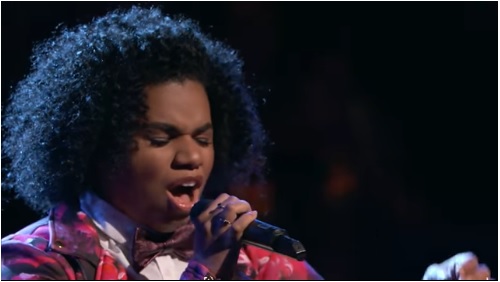 Wé McDonald studied voice, theatre and dance at Harlem School of the Arts for 5 years as a member of the Dorothy Maynor Singers and the HSA Theatre Alliance in Harlem.

Now she is one of 20 finalists on NBC's The Voice. TONIGHT she will be competing live! Every vote counts and she needs your help to win!
Tune in to NBC tonight at 8pm EST to cheer for Wé  and cast your vote in one of two ways:
1. Download The Voice Official App and vote for Wé once the voting window is open.
2. Follow @NBCTheVoice on Twitter.  Retweet when you see @NBCTheVoice tweet for @Wé_McDonald. Use the hashtag #VoicePlayoffsWe. Tag @hsanyc if you want us to retweet you!
Related Articles
---