---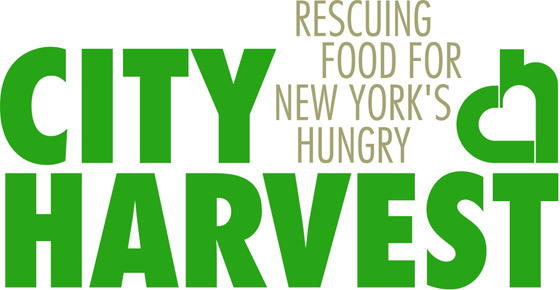 For this Healthy Neighborhoods Mobile Market volunteer effort in Harlem, please also register through the City Harvest website. Use the following link to register:
The Registration process is as follows:
• Follow the Meetup Group Sign-up Link below and click "New User" to create a new volunteer profile and click "Submit" (repeat or previously registered volunteers can simply log in)
• Read project details and click "Register" to confirm participation
• You will then receive a confirmation email and a reminder the day before the project
Only 10 volunteers are needed. All volunteers must be 18 years and older.
Description of Duties:
Volunteers will be stationed at 3-4 market tables, each supplied with thousands of pounds of fresh produce that they will help distribute to eligible market-goers. Sample produce items may include bananas, onions, cabbage, or potatoes. As the market-goers stop by each table, volunteers greet them-and then weigh and bag the produce. Note: All food is distributed free of charge.
Use the following link to register HERE
That's it for now. If you have any questions, feel free to give me (Daniel) a call or text at 774.275.3646.
Related Articles
---