---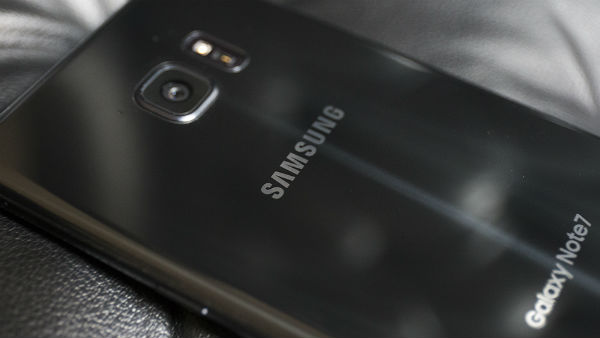 Carriers the world over are once again recalling the Samsung Galaxy Note 7 but with production of the phone today being halted, what are you meant to swap your Note 7 for?
If you're a Vodafone customer, the telco announced today, you can trade your Note 7 for a Samsung Galaxy S7 Edge — or anything cheaper.
The Note 7 was sold with an outright cost of AU$1,349, while the S7 Edge has an RRP of AU$1,249 (although it sells on Kogan for $840).
"From tomorrow, customers are able to exchange their device for a Samsung Galaxy S7 Edge or another smartphone in stock of equal or less value," a Vodafone statement read."Vodafone will continue to keep customers updated on the status of this program as we receive more information from Samsung."
It follows Telstra's announcement today that it's halting shipments of the Note 7. Carriers in the US, like AT&T and T-Mobile, have made similar moves.
Samsung first issued a global Note 7 recall in September after a battery flaw caused dozens of phones to catch fire. The company then issued new, "safe" Note 7 units with a different battery — but the last few weeks have seen several reports of these exploding like the original model.
Via source
---