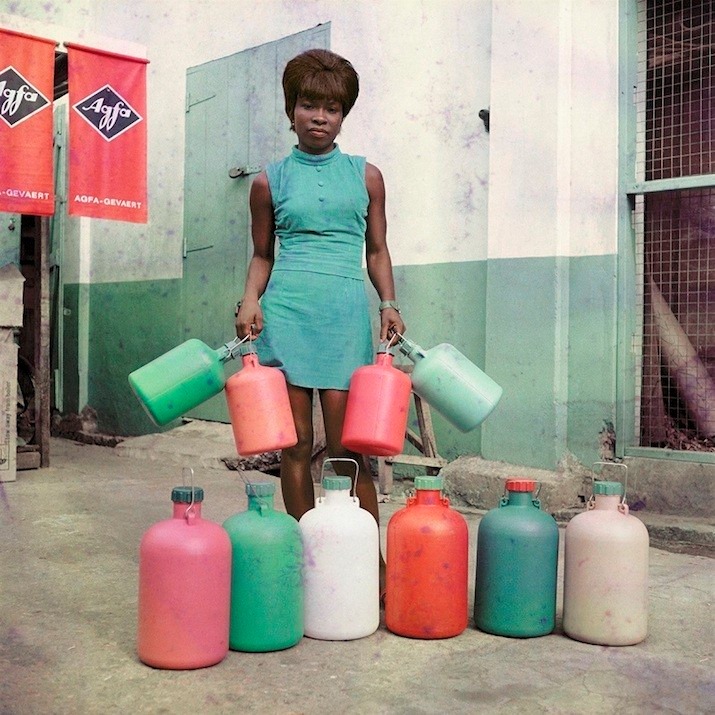 James Barnor is credited with documenting two iconic times in history and being  an advocate of diversifying the field of photography. At the age of 17, a camera given to Barnor by his headmaster would serve as a catalyst for his lifelong career as a photographer and photojournalist of changing societies. In his early 20s he created Ever Young, a portrait studio in Jamestown Accra. His photographs documented the transition of Ghana to an independent country, and portrayed  Britain's transition to a multicultural society in the 60s. 
Barnor will share his visual ethos and discuss the critically-acclaimed retrospective solo exhibition of his works, Ever Young. 
This discussion will be moderated by Grace Ali, faculty member in the Department of Art & Public Policy at New York University and Founder/Editorial Director of OF NOTE, an-award winning online magazine on art and activism.
Books will be available to purchase on-site and a book signing will follow.
Monday, October 3 at 6:00 PM
Watch on livestream. 
@SchomburgCenter #VisuallySpeaking
Free! Register
Related Articles