Dear Harlem World friends,
#GIVINGTUESDAY is a special day at Harlem World Magazine (HW). At Harlem World, we know the power of receiving and the joys of giving.
… the next generation of journalists
On Tuesday, November 28, 2017, GIVINGTUESDAY. Harlem World will start our campaign to raise money for our Free Summer 2018 Harlem World Cares H.Y.P.E. program, that recruits and trains the next generation of journalists on GIVING TUESDAY.
We welcome your gifts on #GIVING TUESDAY. As a small site with a big mission, we know that you understand the valuable role that Harlem World Magazine plays in redefining how Harlem is seen around the block and around the world. Thank you for your gifts-large or small.
Take a look at Harlem World Magazine here to see what's been going on in Harlem. We welcome your interest today, tomorrow and in the future.
Best,
Danny Tisdale, CEO / Founder, and Eartha Watts-Hicks, Editor In Chief, the Board of Advisors and the Harlem World team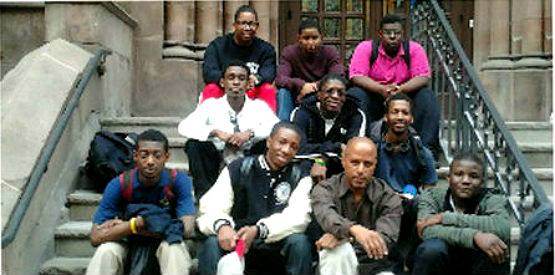 Lets Us Know You Care



Related Articles