---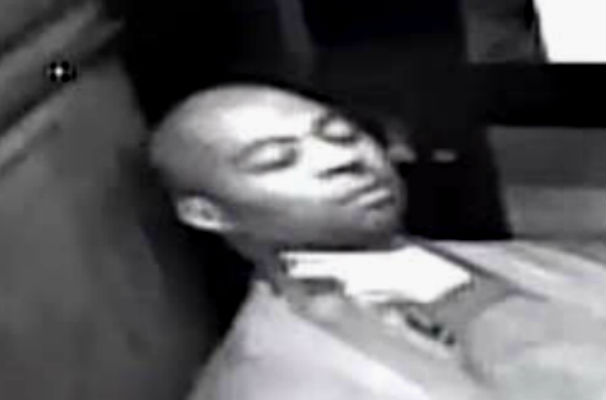 PX11 reports that the NYPD have made an arrest in the attempted rape of a woman inside an East Harlem building.
Christopher Strickland, 44, was taken into custody Sunday morning and faces charges including attempted rape, burglary, sex abuse and assault, police said.
On Aug. 25, Strickland allegedly entered a 22-year-old woman's apartment vestibule along 128th Street and Fifth Avenue and grabbed her buttocks.
Police said the man then tried to grab her throat in an attempt to subdue her, but video surveillance shows the victim fight back and grab his throat.
---