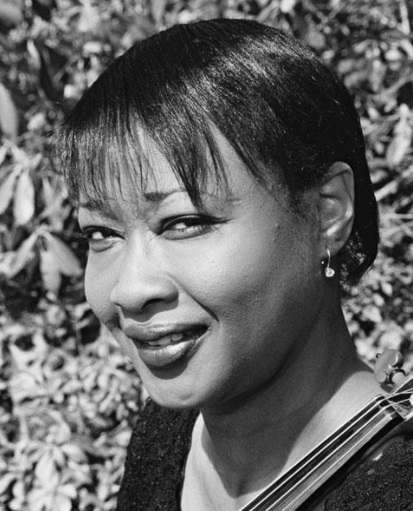 Bloomingdale School of Music (BSM) is pleased to present The Viola: From Paris to London a free concert on Friday, March 2nd, 2018, at 7:00 pm at the David Greer Recital Hall at the school's home site located at 323 West 108th Street (off of Broadway) in Manhattan. Admission is FREE and seating is limited. BSM strings faculty member Aundrey Mitchell and pianist Eric Malson will present a concert featuring works for viola and piano composed during the 19th to early/mid-20th Century. The music performed will demonstrate the distinctive styles of the French and English schools of viola playing.
For more information on Bloomingdale School of Music's programs and concerts, visit www.bsmny.org, call the office at 212-663-6021, or email info@bsmny.org.
Friday, March 2nd @ 7:00pm
No related posts found...
---