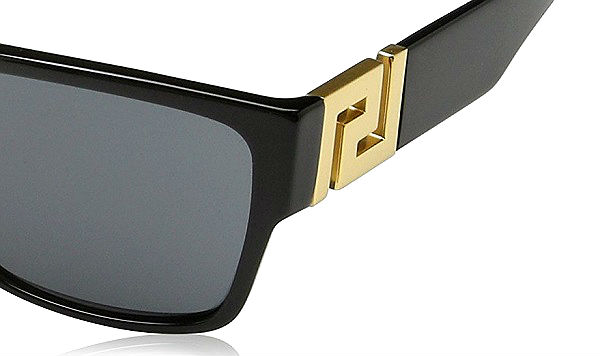 Versace sunglasses are an unconventional luxury product with contrasting colors and cutting-edge design – pure Harlem style.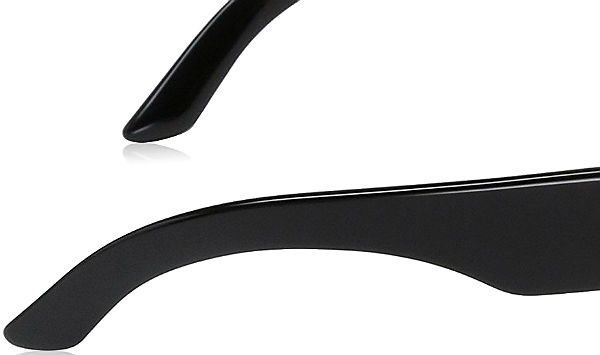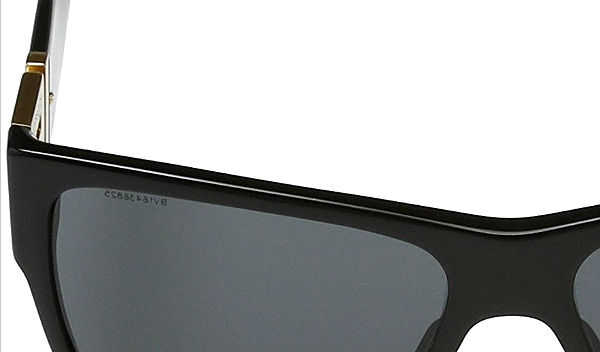 They are perfect Harlem sunglasses – they are for that special someone who appreciate timeless design and love to be seen.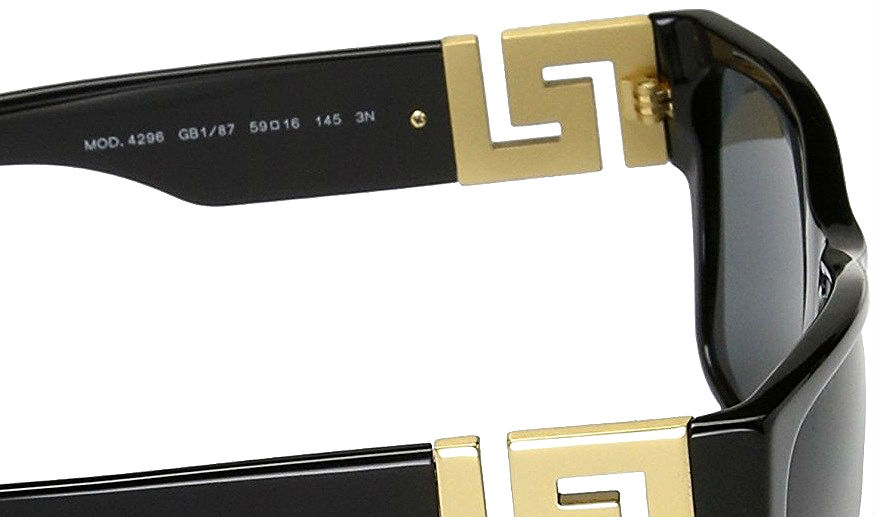 If you're dynamic, self-assured and want some high quality shades that are going to last a lifetime, then these Versace sunglasses are a perfect fit for you.
Price: $121.50 Free Shipping
Related Articles
---
---