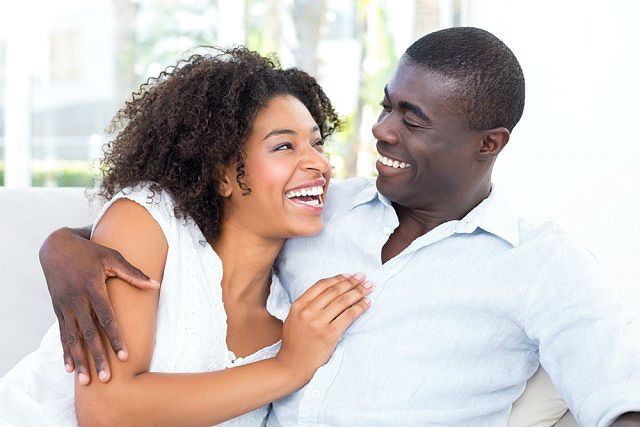 This is the theory that shopping for men is simple, but finding the right gift for your man that too on the special occasion of Valentine's Day can be a bit challenging.
Gift hunting becomes more difficult when it seems like he has everything he needs. You should look for something that will make his life easier and more enjoyable. Isn't it wonderful if you could read his mind? We believe that this gift guide will give you the closest thing to mind reading you will ever encounter. So, wait no more and dig into this list of practical gift ideas and make your celebration unforgettable.
Trip To His Favourite Country
If there is no issue with the budget and you have enough time, you can startle your husband by planning a trip to his favorite country. If you want to surprise your husband on valentine's day with this idea, you needed to do all the planning at least a month ago. From tickets to visa to hotel booking, you have to sort out everything. Definitely, you will need at least a week to explore the place so ask your husband to apply for leave but try not to tell him the destination until the end.  
Plan a Staycation
You can surprise your husband this Valentine's Day by planning a staycation at any beautiful resort or luxury hotel. Take a break from your hectic schedule and spend some quality time with each other. In daily life, everyone is so busy that they barely get time to express their feelings. So, celebrate the day of love with your hubby all alone, away from the chaos. Get dressed, have some wine and end the day with a delicious sweet delight. Get doorstep cake delivery online of your choice and make your day sweeter. 
A Branded Watch
Most men have a nice collection of watches, so this Valentine's day, add another one to his collection. Again, there is no issue with the budget. You can also buy a luxury one. If you are finding a watch on a budget, then there are so many economical brand watches. Also, if your husband is very particular about the watches, you can get him a watch of his choice, take him out for a shopping spree, or you both can do online shopping from the comfort of your home.
A Love Letter
There are some things that can't be said due to various reasons like hesitation and taboos, but you can write anything for him to read and keep forever. Like the old school type where there is no internet, and mobile people use to express their feelings through letters. Take a piece of paper and pour your heart out; write everything you are not able to express in words. Your husband will surely love this gift which he will cherish for the rest of his life.
Surprise with Exotic Blooms
Gone are the days when only women used to get flowers as surprises or on special days. Shower your love on your husband by wishing him Valentine's Day with a giant bouquet of his favourite flowers. Also, don't forget to add a note to tell him how much you love him. If you are not in the same city, you can surprise him with a fresh flower arrangement of your choice along with this, you can also consider sending him his favorite dessert from any Cake Shop in Chandigarh. 
---
---
Balcony Date Night
Balcony is a cute spot of your house and with little decorations, sitting and great food you can really make it one of a kind valentine's date with your husband. Cook his favorite food or order food from the desi street vendor that he likes. Get a beer or whiskey for him and some favorite artist's music that you dont like, but he likes. This will really make that moment special for your husband, and he is gonna fall for you all over again. 
So, these are some gift ideas you can consider if you want to express your heartfelt emotions to your life partner this Valentine's Day.
Related Articles
---