---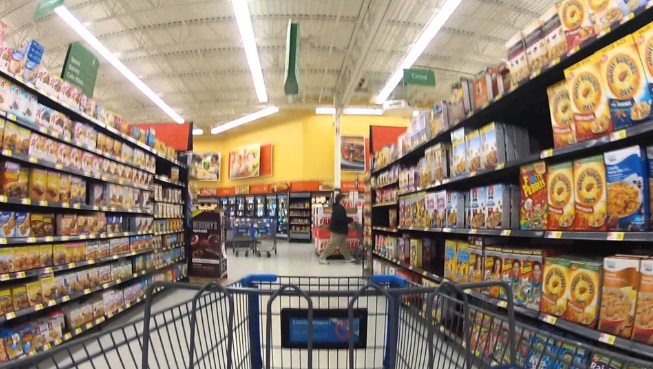 The USDA announced Thursday that it has officially kicked off a two-year pilot program that allows those who receive SNAP (Supplemental Nutrition Assistance Program) benefits from Harlem to Hollywood to shop for groceries from online retailers.
"People who receive SNAP benefits should have the opportunity to shop for food the same way more and more Americans shop for food – by ordering and paying for groceries online," Secretary of Agriculture Sonny Perdue said in a statement.
"As technology advances, it is important for SNAP to advance too, so we can ensure the same shopping options are available for both non-SNAP and SNAP recipients," Secretary Perdue said. "We look forward to monitoring how these pilots increase food access and customer service to those we serve, specifically those who may experience challenges in visiting brick and mortar stores."
Online SNAP transactions
At launch, the pilot is available to consumers in New York state, and other states are likely to join the program soon.
"Information regarding expansion will be available after this launch is determined successful and other pilot states indicate their readiness to implement," the Department noted.
Amazon and Walmart
are participating in the initial pilot launch, and ShopRite will be joining early next week. Amazon
and ShopRite
are providing the service to SNAP recipients in the New York City area, while Walmart will extend the service to those in upstate New York locations.
"We are excited to be part of the USDA's pilot program and to be able to make our Grocery Pickup and Delivery service available to more and more people, regardless of their payment method," a Walmart spokesperson said in a statement. "Access to convenience and to quality, fresh groceries shouldn't be dictated by how you pay. This pilot program is a great step forward and we are eager to expand this to customers in other states where we already have a great online grocery business."
Consumer Affairs reports that the USDA said additional retailers are slated to participate in the pilot "in coming months."
---