---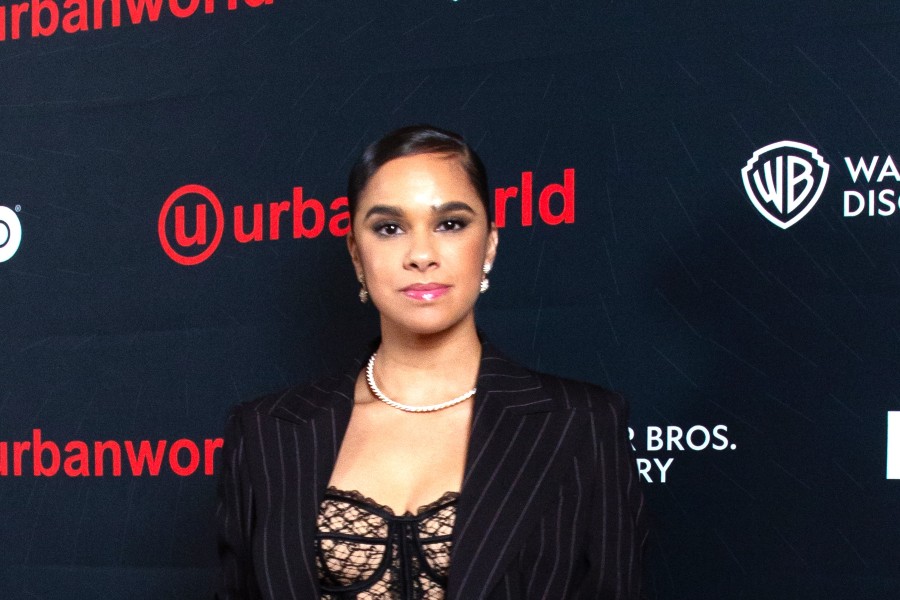 On the evening of November 4, 2023, the stars of the entertainment industry gathered in full force for the illustrious 27th Annual Urbanworld International Film Festival 2023.
This marked Day 3 of the five-day cinematic extravaganza, and the anticipation was palpable.
The festival's esteemed ambassador, the legendary RZA, and his co-director in the spotlight, Gerald Barclay, graced the event. Together, they unveiled their captivating documentary, "A Wu-Tang Experience: Live from Red Rocks Amphitheatre," and then engaged in a thought-provoking post-screening Q&A session, moderated by the writer Thembisa Mshaka.
"…challenge the boundaries of cinematic expression…"
Joining this constellation of talent were luminaries such as the Dance Theatre of Harlem's ballerina Misty Copeland, the erudite Nelson George, and the visionary Leyla Fayyaz. These luminaries, as the producers of the experimental short film "Flower," brought their unique artistic vision to the festival, promising to challenge the boundaries of cinematic expression.
Adding a cosmic touch to the event was the presence of the distinguished retired astronaut Leland Melvin, whose celestial journeys were now mirrored in his latest project, "The Space Race." The renowned director Benny Boom, with his heartfelt "A Love Letter to Hip Hop," brought the essence of the hip-hop culture to the forefront.
Also in attendance were the talented Apolline Traore, creator of "Sira," and Thembi L. Banks, whose film "Young. Wild. Free." resonated with untamed spirit.
Earlier that day, the Innovation Summit unfolded at the prestigious School of Visual Arts SocDoc campus. The gathering provided a platform for in-depth discussions, exploring the convergence of technology and storytelling.
It was a fertile ground where visionaries exchanged ideas and explored the limitless possibilities of narrative innovation in the digital age.
"… storytelling and innovation remain at the heart of cinematic magic…"
As Day 3 of the Urbanworld International Film Festival unfolded, it became apparent that the event was more than just a showcase of talent; it was a crucible of creativity, a celebration of the art of storytelling. The festival's enduring appeal continued to thrive, casting a spell on all in attendance, and reminding us that storytelling and innovation remain at the heart of cinematic magic.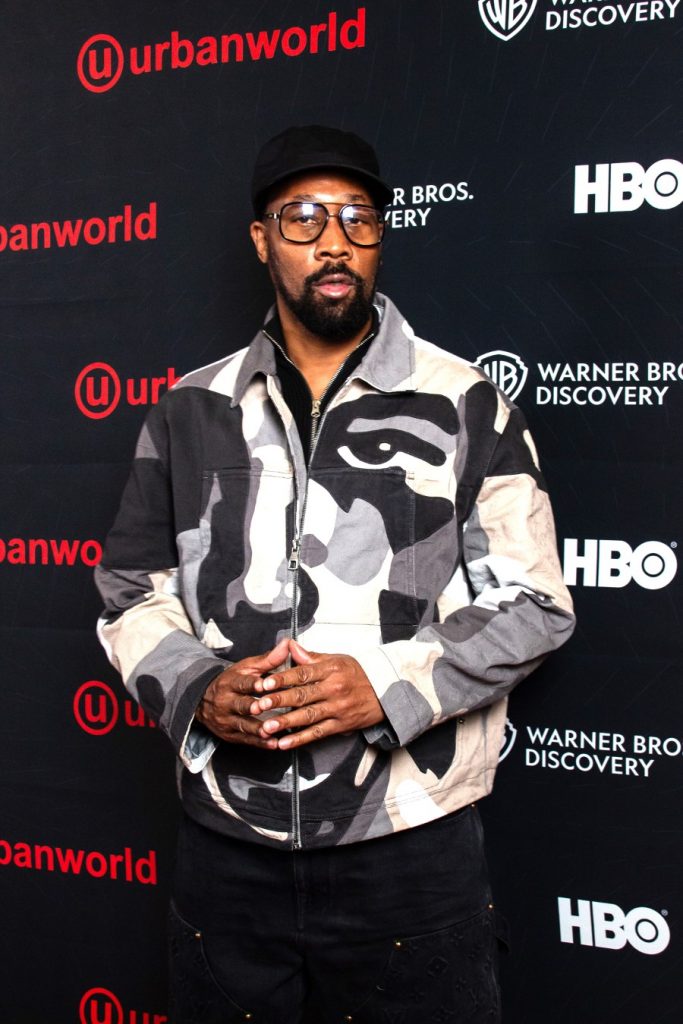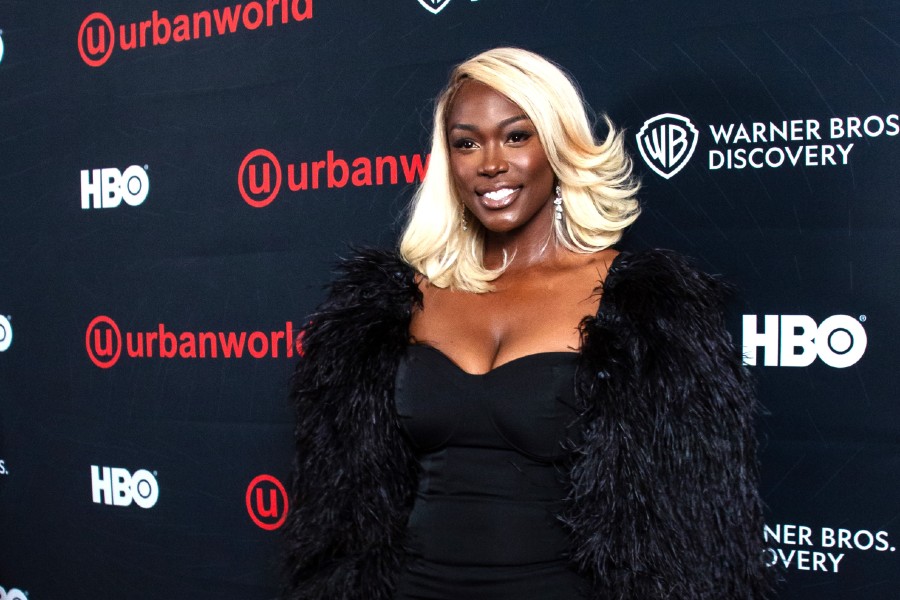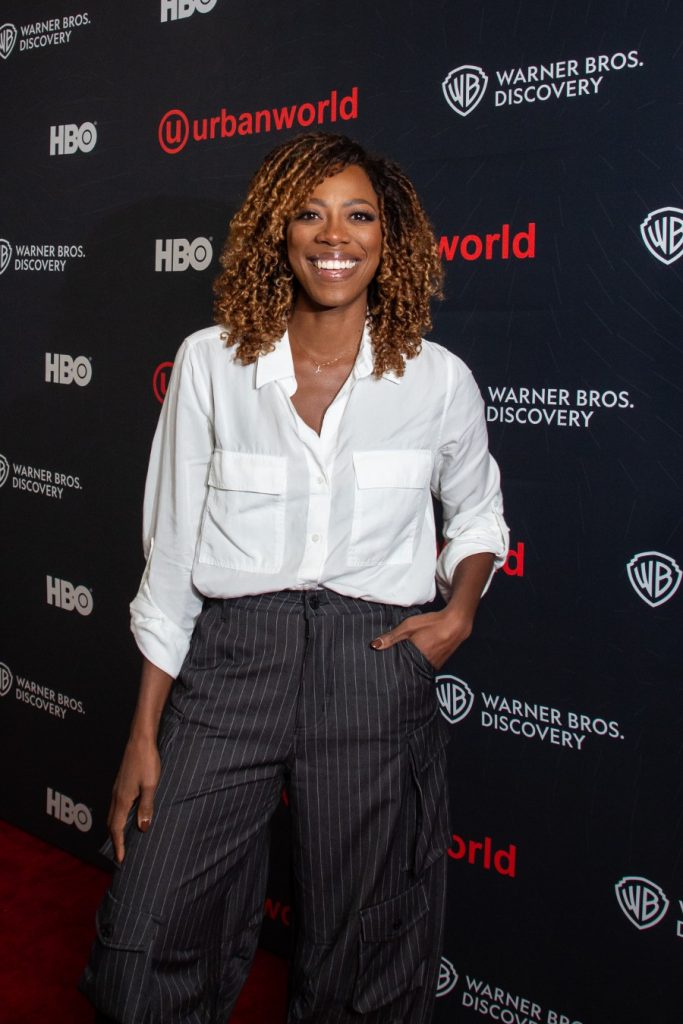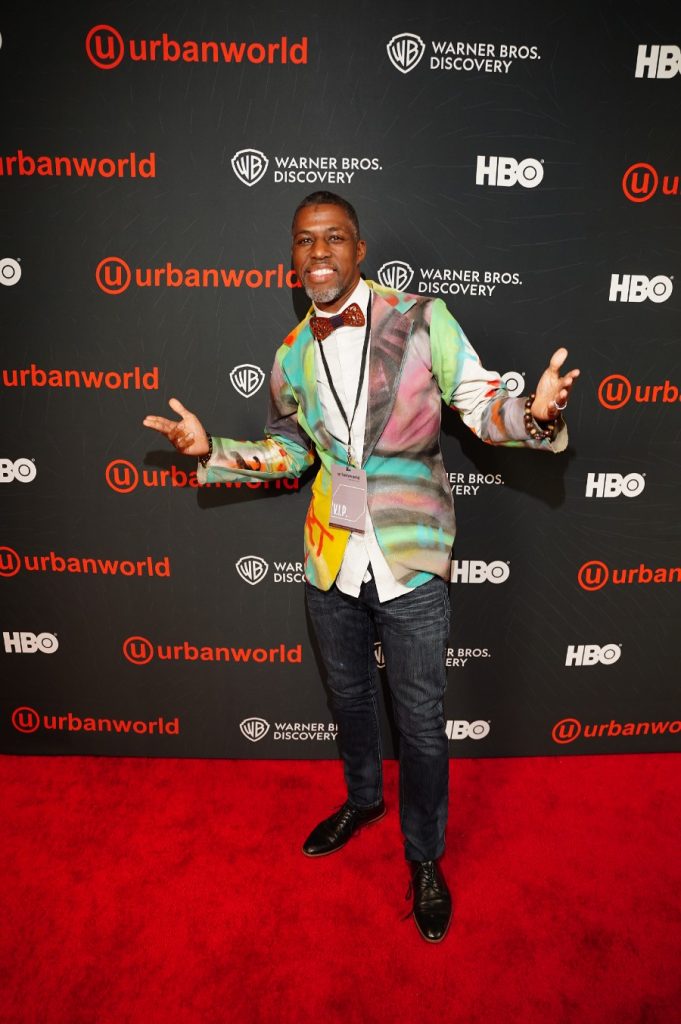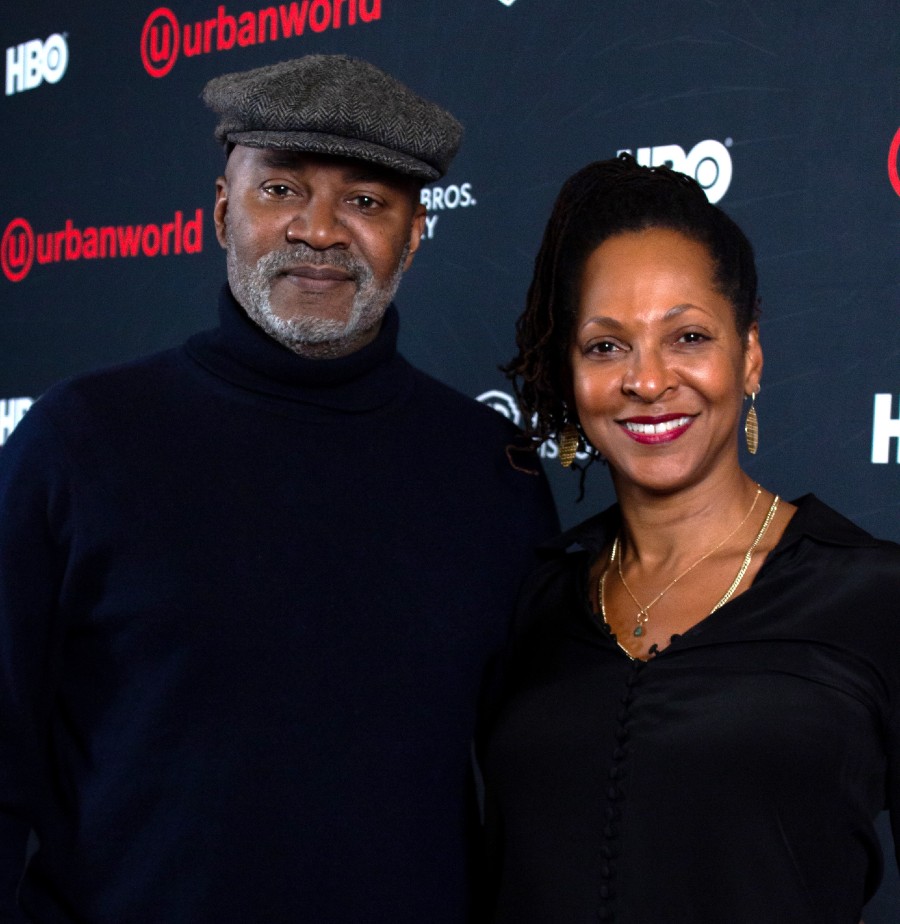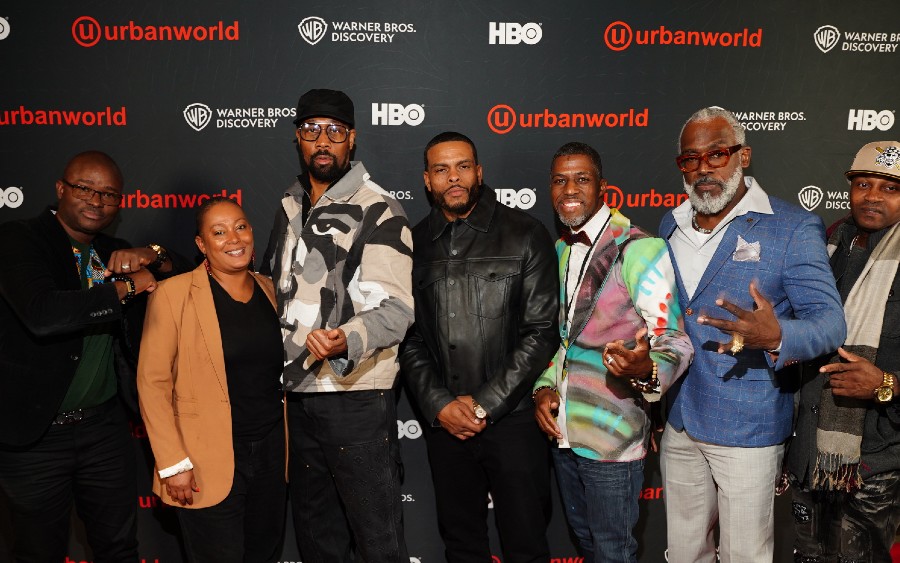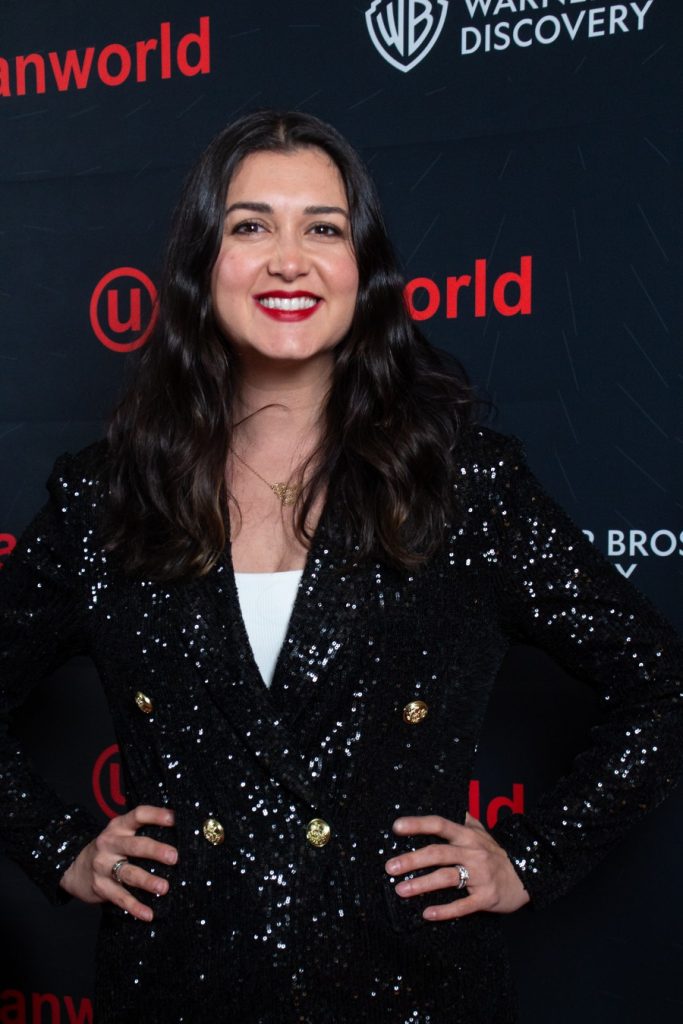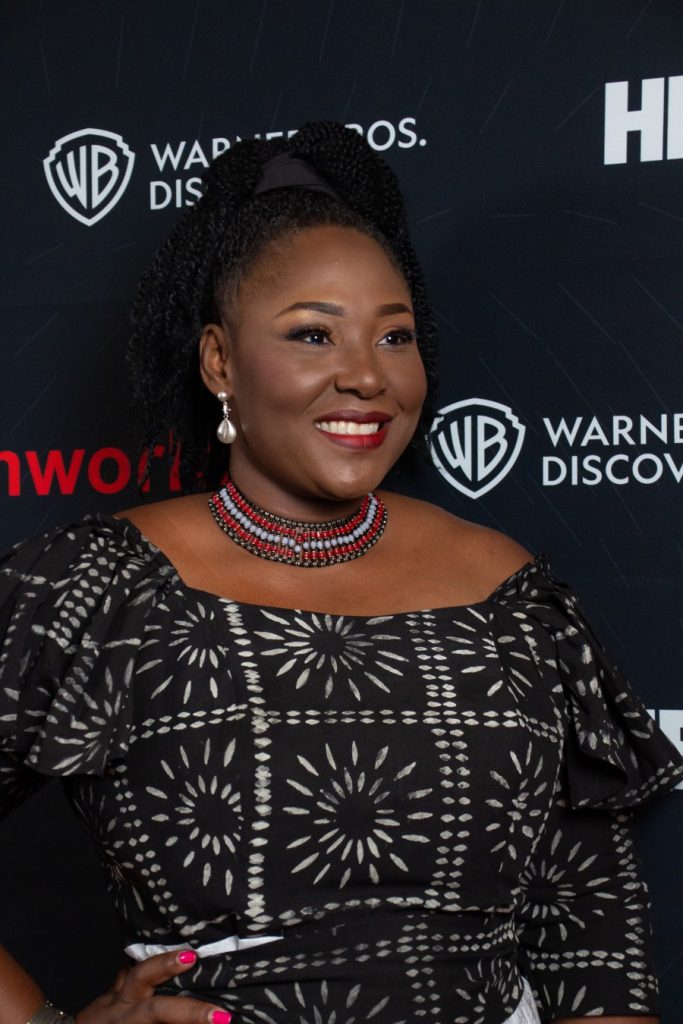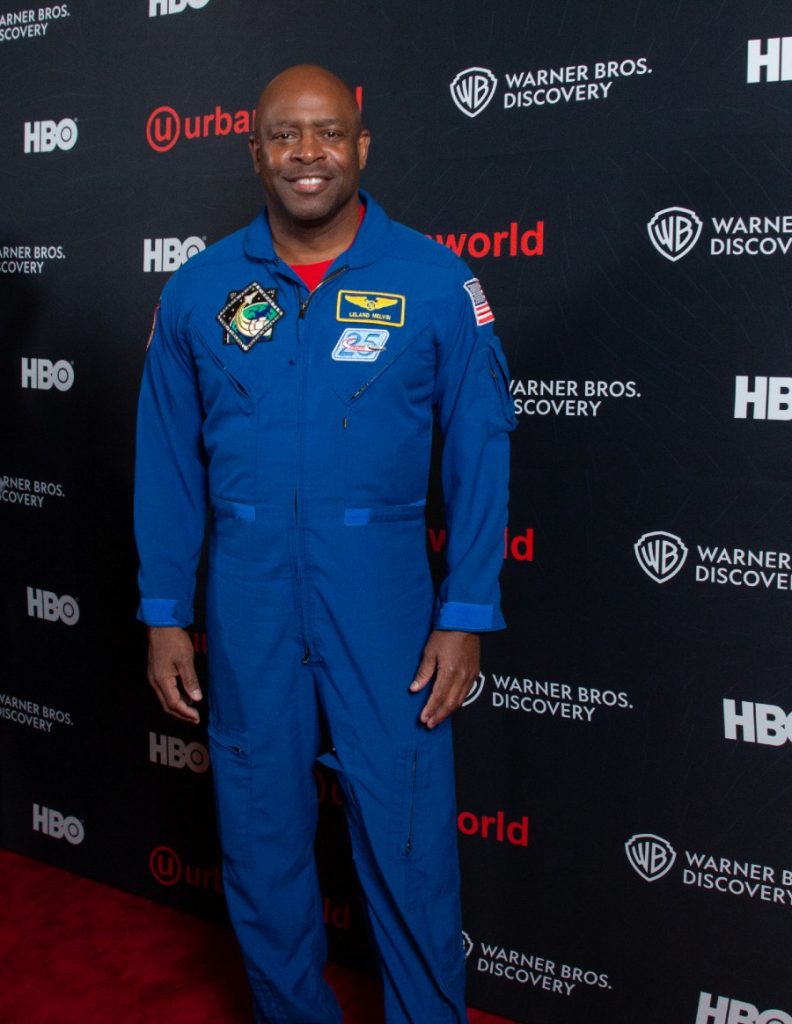 Visit urbanworld.org for tickets and screening times.
Photo credit: 1) Misty Copeland. 2-10).
---