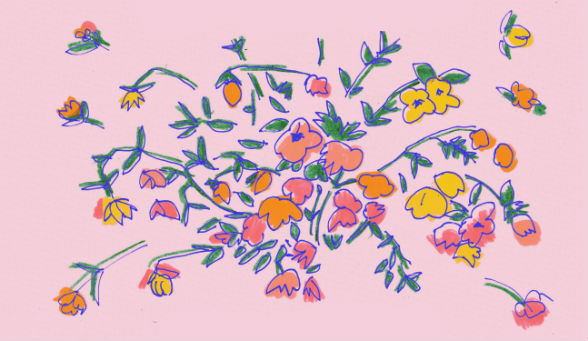 Harlem World Magazine readers if your obsessive compulsive you're at the right place! Join the Urban Outfitters + Obsessive Compulsive Cosmetics UO and the creative team behind Obsessive Compulsive Cosmetics to celebrate their exclusive new spring collection 2016.

Obsessive Compulsive Cosmetics announces 10 new Urban Outfitters store locations and introduces an Urban Outfitters exclusive SS2016 Collection of 6 new Lip Tars for Spring now available on urbanoutfitters.com.
In celebration of these launches the collection will be previewed at an in-store event. The full collection will be released to 10 select Urban Outfitters stores on April 4th, 2016.
The event includes a free floral braid bar, photobooth, spring cocktails and seet treats
March 24th, 2016, 5pm to 7pm
Get Your Invite HERE
Urban Outfitters Herald Square, 1333 Broadway, New York, NY
Related Articles
---
VIDEO
---
"We re-imagine, recreate, and redeem cultural omissions and misrepresentations of Blackness, for the culture. ...." This post is made in partnership with British Pathé.