---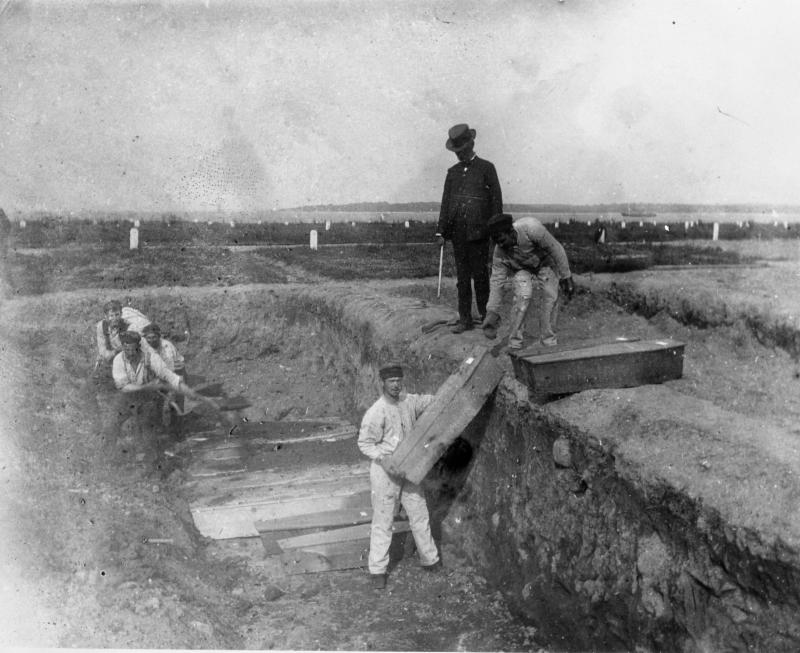 Dear Friends and Neighbors,
Did you know New York City is home to the largest publicly funded cemetery in the world?
Hart Island is the site of a mass graveyard that has been used since the Civil War. On Wednesday, May 16th, 2018 it will be 150 years since its purchase by New York City in 1868. The City Cemetery on the island is 101 acres and is located in the Long Island Sound on the eastern edge of the Bronx. Since 1869, prison labor is used to bury unclaimed and unidentified New Yorkers in mass graves. Only family members of those buried there were only granted access in 2015 one weekend a month; otherwise, it is inaccessible to the public.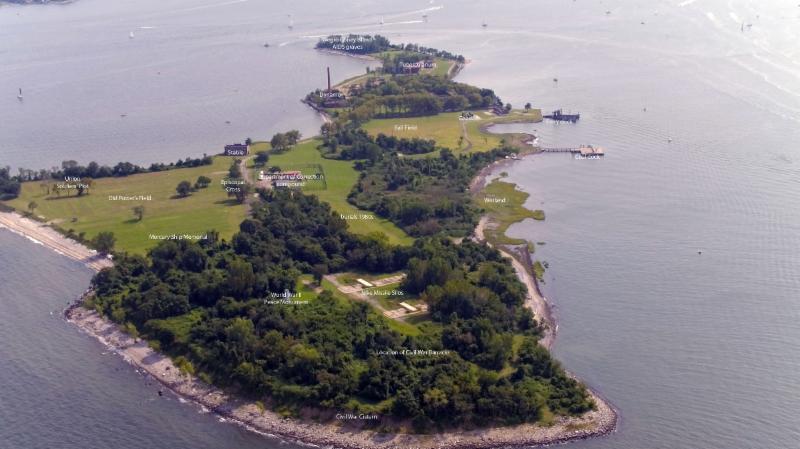 Last Wednesday, I reintroduced two bills, 906 and 909, to transfer jurisdiction of the island from the Department of Correction to the Department of Parks and Recreation, and establish city ferry service to the island. To learn more about the history of The Hart Island Project and the work of Melinda Hunt, visit their site and look at their interactive map of the burial grounds.
Rep Ydanis Rodriguez
Photo credit: 1) Prisoners burying coffins on Hart Island. Photo credit: The Hart Island Project. 2) Aerial view of Hart Island. Photo credit: The Hart Island Project.
---