---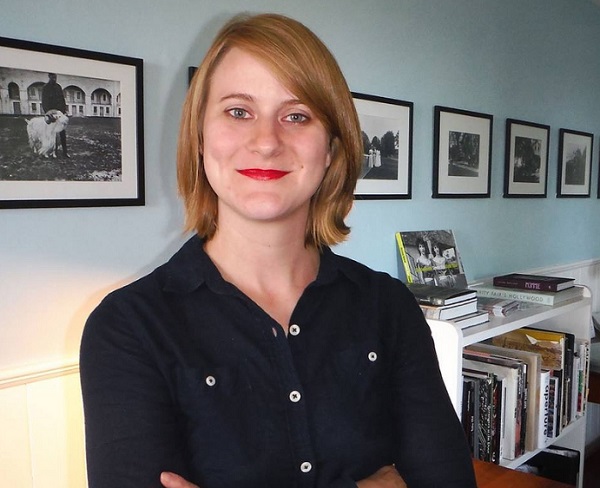 The Morris-Jumel Mansion Museum (MJM) is pleased to announce the appointment of Shiloh Holley as the organization's new Executive Director. Shiloh will oversee all aspects of Morris-Jumel Mansion's mission and activities including programming, fundraising, finances, and collections.
Over the past decade, Shiloh has worked in a variety of museums and historic sites, specializing in organizational development and crafting unique visitor and educational experiences. She most recently served as the Executive Director of the Edith Bolling Wilson Birthplace Foundation in Southwest Virginia and has held positions at the Alice Austen House, Unity Temple Restoration Foundation, Museum of Contemporary Art in Chicago, and the Frank Lloyd Wright Trust. She earned her Master's degree in Art History and Museum Studies from the University of Illinois at Chicago, and a B.A. from Wittenberg University in Springfield, Ohio.
Lisa Koenigsberg, President of the Board of Trustees of Morris-Jumel Mansion said, "The board of the Morris-Jumel Mansion was impressed by Shiloh's previous experience at the Alice Austen House where she served as Acting Director. More recently, as the Executive Director of the First Lady Edith Bolling Wilson Birthplace Foundation, she provided the organization with a national and international profile during her tenure." Koenigsberg continued, "we look forward to continuing with the Mansion's positive trajectory and working with Shiloh to engage MJM's many constituencies during this exciting time in the mansion's history."
Morris-Jumel Mansion, 65 Jumel Terrace, New York, NY 10032, 212.923.8008, morrisjumel.org
Photo credit: Shiloh Holley By Tim Ranny.
---