---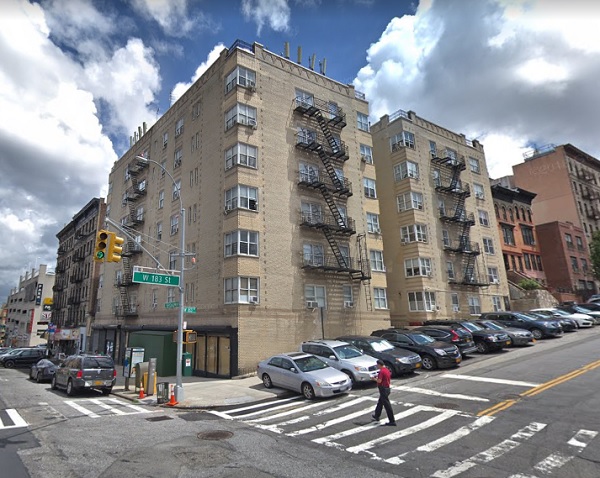 Eater NY reports that the new food hall set for Washington Heights finally has an opening date and a vendor line-up.

North End Food Hall, located at 4300 Broadway at West 183rd Street, is now set to open in March, filling 6,000-square-feet with a slew of vendors including a stall from UWS hit Jin Ramen.
It's the first food hall for the neighborhood, and real estate experts in the area are already pointing to it as a "harbinger of retail transformation" for the area, one of several signs pointing to commercial growth. The space will seat up to 120 people.
A location of Harlem Public, a popular pub further north, will center the room, with 25 seats and lots of TVs for sports. But food-wise, the most promising stalls are Dashi Ramen and Salt and Bone Smokehouse.
Dashi will come from the team behind Jin Ramen, which has locations on the UWS and West Harlem. Jin is known for its tonkotsu ramen, and is considered a gem of the area. It's one of the top ramen spots in NYC, particularly for spicy renditions of ramen heated up with chile oil and black garlic.
---