---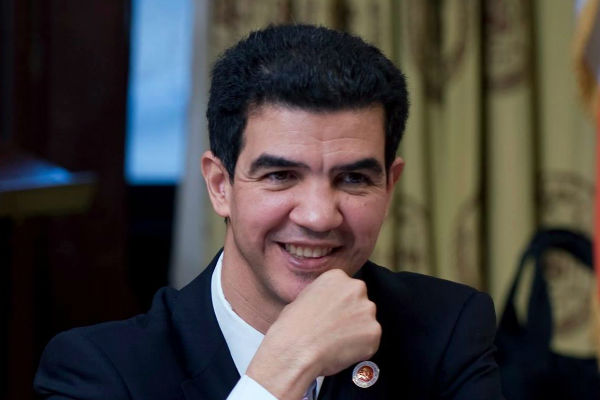 Uptown's Council member Ydanis Rodriguez says "save Small Businesses Now," by passing The Jobs Act in his statement below:
"We are seeing hundreds of businesses closing as a result of the added financial pressures of the impact of COVID-19. Countless mom and pop shops have been long struggling under increasingly financial hardships that primarily result from their inability to negotiate fair leases. With May 1st two days away, tenants and small businesses are facing the harsh reality that they will not be able to meet this month's rent obligations. It is more important than ever to pass common-sense legislation that will save thousands of small businesses in NYC.
Yesterday, we became aware that 809 Restaurant & Lounge, a Northern Manhattan neighborhood staple, will likely shut their doors soon. With so many businesses facing permanent closings, we need to remove the overburdening bureaucratic regulations and financial barriers that small businesses have to overcome to stay in business. Now more than ever we need to immediately pass the Small Business Job Survival Act (The Jobs Act). This legislation seeks to create a small business lease program that would establish an environment for fair negotiations in the commercial lease renewal process to determine reasonable lease terms. I hope that my colleagues at the New York City Council will join me in this fight. We cannot continue to allow the demise of our small business economy because of the unjust circumstances small business owners continue to face."
For more information regarding council member Ydanis Rodriguez click here.
---