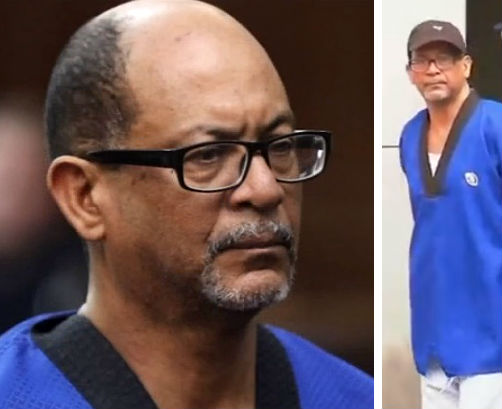 ABC reports that authorities say a karate instructor is in police custody and is being charged with multiple counts of sex abuse involving minors.
In a complaint filed Saturday, five female students ages 10 to 14 reported improper behavior that took place over a two-month period.
The suspect has been identified as 57-year-old Hector Bencosme of Manhattan.
The alleged incidents took place in the Inwood section of Manhattan.
Bencosme is being processed at the Special Victims Unit in East Harlem.
No related posts found...
---