---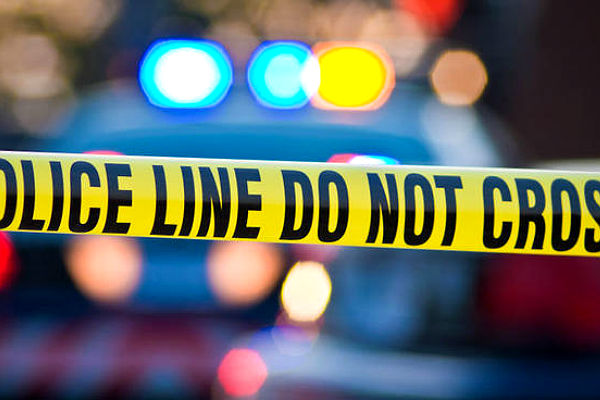 NY Daily News reports that a fire in a Washington Heights apartment building left one person critically injured Sunday night, FDNY officials said.
The blaze broke out just before 5:30 p.m., on the fourth floor of a building in the Rangel Houses along the Harlem River Drive.
Medics took one person to Harlem Hospital's trauma center in critical condition, an FDNY spokesman said.
---