---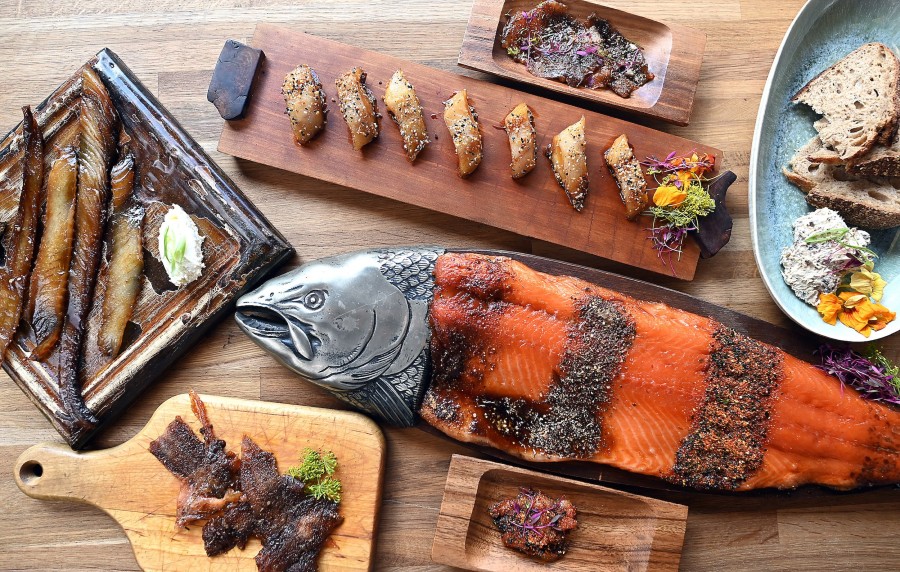 Starting this weekend, November 12, 2022, recently opened restaurant and music destination The Porch in Harlem's historic Sugar Hill.
The Porch will be serving up brunch – with a side of live performances.
On Saturdays, Uptown Drag Brunch will be hosted by the popular NYC performer Vivacious of RuPaul's Drag Race (Season 6) fame, with a special guest every week, kicking off with Cherry Poppins on 11/12 for a high-energy and over-the-top experience. On Sundays, The Brooklyn Bluegrass Collective takes over for a rollicking Bluegrass Brunch – a rare chance to enjoy a bluegrass brunch in NYC. Brunch will be served Saturday and Sunday 11 am – 3 pm with live entertainment from 1 pm – 3 pm.
The brunch menu offers a variety of savory and sweet options inspired by Southern cooking such as Waffles & Nuggets or Beignets waffles with The Porch's signature shrimp beignets or crispy fried chicken (or vegan) bites with maple syrup; Chicken Fried Steak, breaded and fried steak with milk gravy; Biscuits & Gravy with homemade sausage-studded gravy; Breakfast Sandwich gently scrambled eggs, housemade sausage and cheese on a buttered toasted brioche bun; and Breakfast Strata, a savory bread pudding made of bread soaked overnight in a cream and egg custard, then baked with vegetables, cheeses, and charcuterie; plus more. For a sweet take, Bourbon Peach Waffles will be topped by peaches cooked in a bourbon syrup; Ice Cream French Toast fluffy bread slices soaked in vanilla ice cream custard and toasted on the griddle and vegan Overnight Oats steel cut oats with coconut milk, chia and flax seed, blackberry preserves and toasted coconut. Except for the oats, all brunch entrees will come with Potatoes O'Brien, pan-fried potatoes, red and green bell peppers, and onions. Classic brunch drinks will also be available.
True to its Harlem roots and reviving Sugar Hill's lost jazz scene, The Porch is an artist-owned restaurant, bar and live music venue serving a Cajun-inspired American smokehouse menu.
The music program is rooted in jazz but with modern influences of R&B, reggae and hip-hop that make the music more accessible to younger audiences. Live music Thursday – Sunday night featuring local artists in residency.
The Porch
The Porch is an artist-owned music venue, Beth Kaufman and Mark Miller, are the owners and founders of The Porch in Sugar Hill, who live around the corner from the future venue. The Porch is located at 750A St Nicholas Ave, NYC; 646-895-9004; www.theporchnyc.com; IG: @theporchnyc.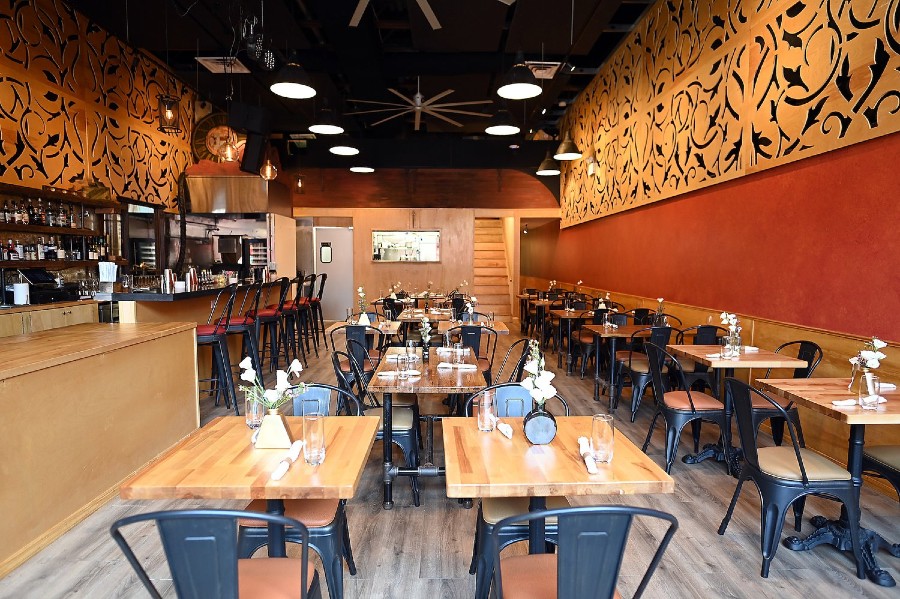 Photo credit: 1-2) The Porch.
---