---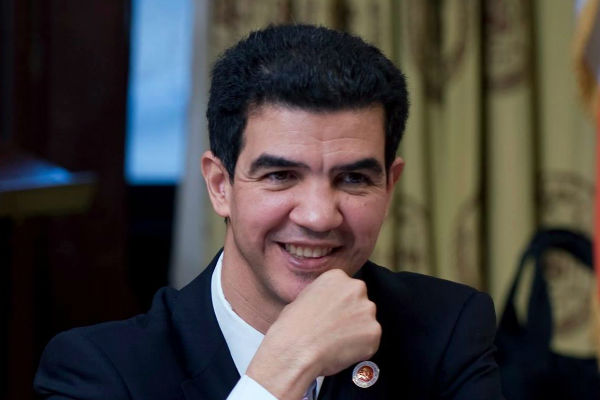 Following the decision by Uber & Lyft on skyrocketing the prices in the area affected by an explosion this morning near the Port Authority Bus Terminal, uptown Councilman Ydanis Rodriguez, Chair of the Transportation Committee released the following statement:
"This morning during the early morning rush hour, New York City experienced an act of terrorism on our subway system. As chaos was unfolding, Uber and Lyft made the decision to enter surge pricing. Shortly after, they backtracked and began to issue refunds to the passengers who received the inflated prices. It is shameful, that these companies made the decision to put profit over the safety of New Yorkers who saw them as an alternative means to arrive to work safely. I am calling on these companies to make a commitment to stop price gauging New Yorkers in times of disaster, severe inclement weather or any other unforeseen circumstances. If they want to be in New York and thrive in here they can not continue to operate as business as usual when our city is suffering through a tragedy."
Click here to find out more information about uptown Councilman Ydanis Rodriguez.
---