---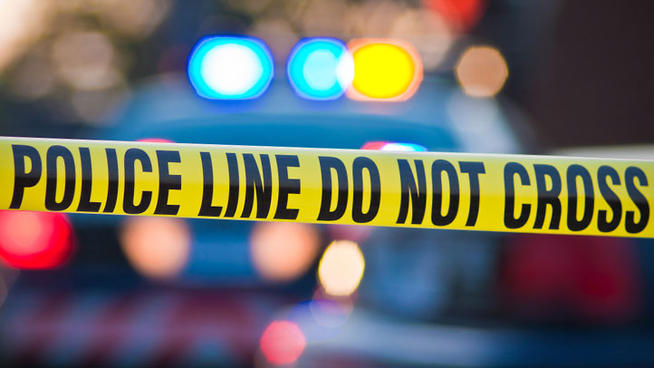 Uptown Council Member Ydanis Rodriguez makes a statement regarding shooting in Washington Heights:
"I am deeply sorry for the shooting that occurred yesterday in Washington Heights, in which a person was killed and an officer was shot.
I would like to thank Inspector Reymundo Mundo of the 34th Precinct for his leadership and hard work keeping our community safe. I hope Officer Justin Vartanian makes a speedy recovery and thank him for his bravery and continual service to our community. I extend my prayers to the family of the one who lost his life. It is important to continue providing the resources and support precincts in order to keep our communities safe"
Ydanis Rodriguez was elected to the New York City Council in 2009. An educator for 13 years, Ydanis co-founded Gregorio Luperon High School and the Washington Heights Health Academy. As Chairman of the Transportation Committee, he has passed 16 bills improving safety for pedestrians and cyclists. Ydanis led the charge for the Fair Fares to make public transit affordable for all and started Car Free Day NYC to reduce greenhouse gas emissions and meet Vision Zero 2030 goals.
---