---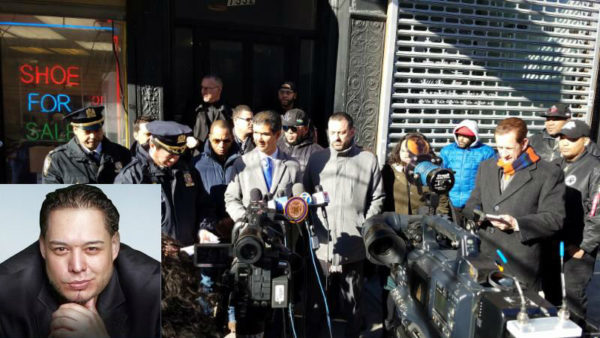 Friends, family and elected and NYPD officials gathered outside the Harlem home of Jean Paul Guerrero, a beloved New York City-area DJ, killed early Monday morning in Brooklyn in a hit and run. The officials, led by Council Member Ydanis Rodriguez, called for the driver who killed "DJ Jinx Paul" to turn them-self in.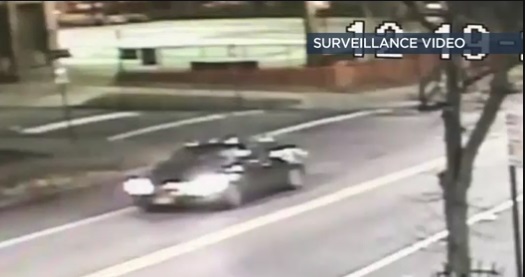 La Mega 97.9 FM radio station, where Mr. Guerrero worked as DJ Jinx Paul, announced a reward of $1,000 dollars for information leading to the arrest of the driver of the car that killed Mr. Guerrero. He was crossing the street in Highland Park, Brooklyn, when a driver believed to be in a dark-colored 4 door sedan, slammed into him, killing him, before fleeing the scene.
New York City experiences one fatal hit and run crash per week on average. Council Member Rodriguez has been an adamant proponent of increasing penalties against hit and run drivers and ending all traffic fatalities on City streets. For information on this case, New Yorkers are encouraged to call 1-800-577-TIPS.
Council Member Rodriguez announced his intention to introduce new legislation to the NYC Council that would create a reward fund to assist the NYPD in apprehending those who perpetrate hit and runs in NYC.
"New York has lost another treasured soul to violence on our streets," said Council Transportation Chair Ydanis Rodriguez. "This senseless violence must end and I will soon be releasing a plan for tackling this epidemic because one more death is too many. Our thoughts and prayers are with Mr. Guerrero's family in this time of despair."
"Any tragedy is one too many on our streets," said Assembly Member-Elect Carmen De La Rosa. "We must fix our laws so that families are not forced to go without their loved ones so close to the holiday season. I look forward to going up to Albany and furthering the goals of pedestrian safety in our state capitol.
"My condolences go to Mr. Guerrero's family and friends," said Senator Elect Marisol Alcantara. "This is a tragic event that will be felt by all members of our Latino community. Mr. Guerrero excellently performed his work at La Mega, and brought much joy to us listeners. He will be missed deeply. It is now time four our police force to act and find the perpetrator of this act. It is only right that justice is served."
Harlem Congressman-Elect Adriano Espaillat was also present.
Related Articles
---