---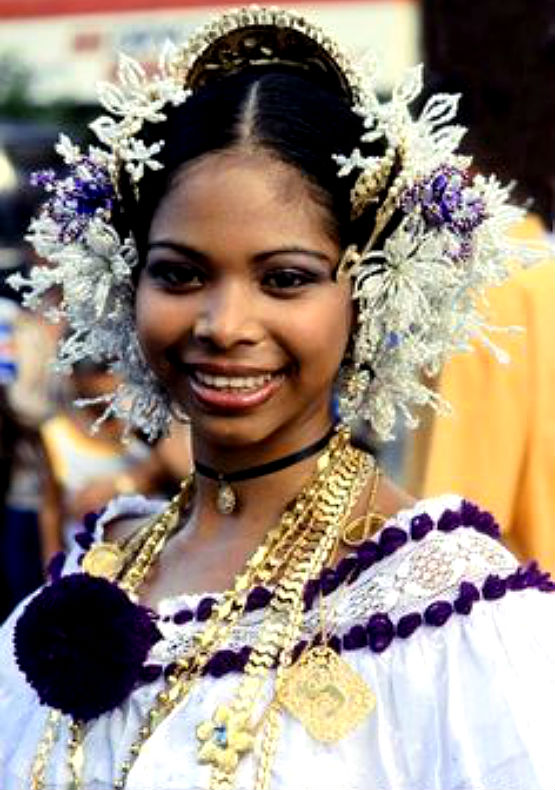 The New York State Coalition of Hispanic Chamber of Commerce is hosting the Import Export Symposium sponsored by UPS. Key highlights will include discovering the potential to grow your business by engaging with Central and South America Countries, the role and importance of supplier diversity, and communication on the 2016 Trade Mission to Colombia.
Here are the details below: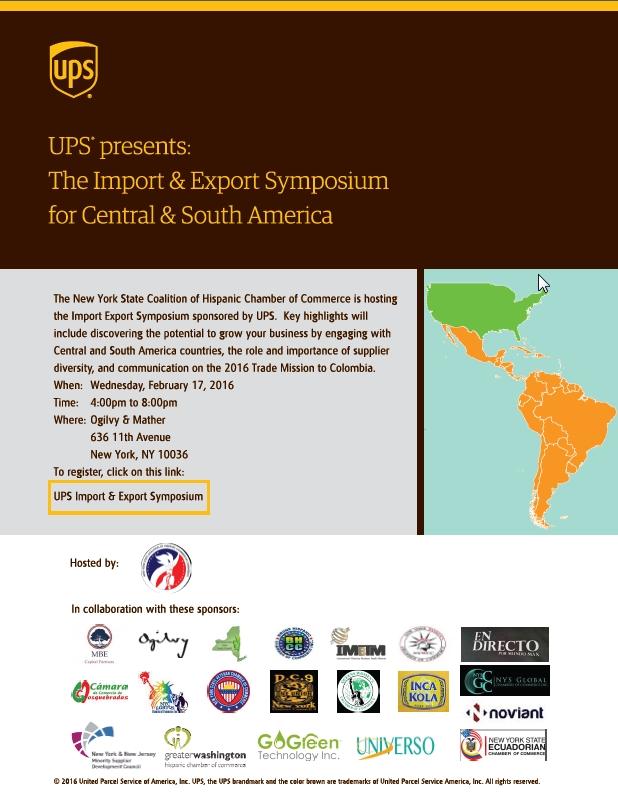 Find more business information HERE.
---