---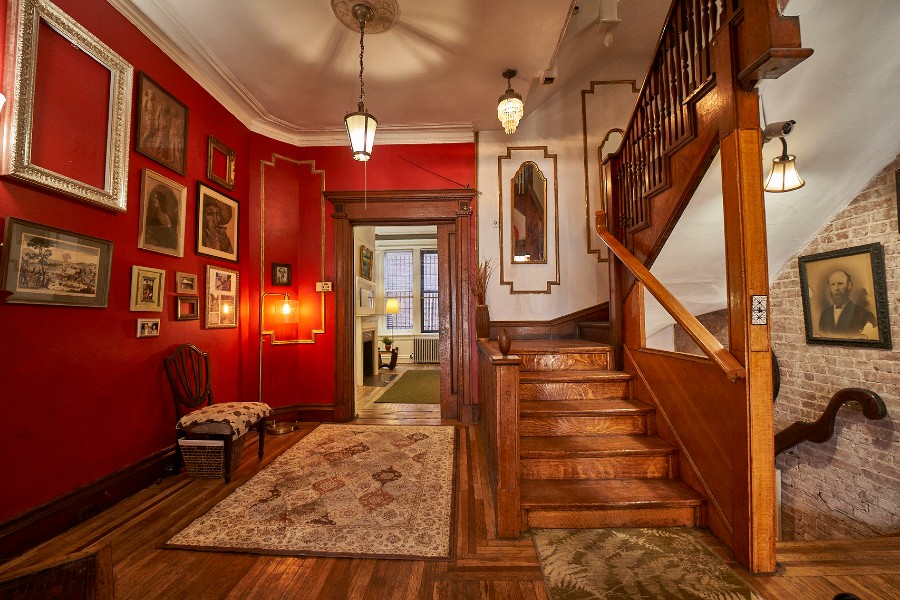 By Robert 'Robb' Pair, Harlem Lofts Inc.
As the Upper Manhattan real estate Spring market recovers from the 2022 downturn, we are seeing the maximum activity around properties priced at the lower end of the market.
Many of these represent excellent value, but some have more complex paperwork than others and as such represent a higher risk. This paperwork is managed by multiple City Departments.
In this article, we outline key pieces of information a Buyer/Seller should be aware of when purchasing or selling a home – especially a townhouse, and the City Departments that manage them.
This list is not exhaustive:
1. Property Classification
A key piece of information determining the value of a property is its classification. Townhouses can be residential (one- or two-family), rental investment (three+ family) or single-room occupancy (SRO – usually old boarding houses – surprisingly common). SROs are heavily regulated and cannot be renovated without a certificate provided by the City.
Class is determined by:
Certificate of Occupancy: from NYC Department of Buildings – gives formal property class
iCARD

: from NYC Department of Housing Preservation and Development (HPD) – predates the above and is used in the absence of a CO. HPD promotes quality and affordability in the City's housing

.
Deed: from NYC Office of the Register
HPD Classification: complements the above and is used with them when required.
2. Property Taxes
Understanding what a property's tax burden is, and how it may change, are key to the math of home economics.
Property tax amount: definitive – obtained from NYC Department of Finance (DOF).
Reassessment: taxes may be reassessed following renovation, and this may not happen immediately.
3. Permits/Renovation
It is important to understand whether/when the house was last renovated, whether the work was done under a permit, and whether there are any obstacles to future renovation.  For example:
Building Permits: available from NYC Dept of Buildings (DOB) – definitive account of work to the home.

Major work done without a permit is a red flag for risk, in terms of potential City violations
SRO properties: require a City certificate in order to be able to file for permits (see above).
4. Violations
Examination of city records for violations is critical since some (not all) can transfer risk to the Buyer.
Examples are:
HPD violations: relate to tenant quality of life and safety issues (for example water leaks). Accumulation of HPD violations can lead to action to manage the building at the Owner's expense.
DOB violations: for example work without a permit, which would need to be resolved
This list is not exhaustive. Note that a good realtor can facilitate the gathering of important information and valuation critical to the sale of a home.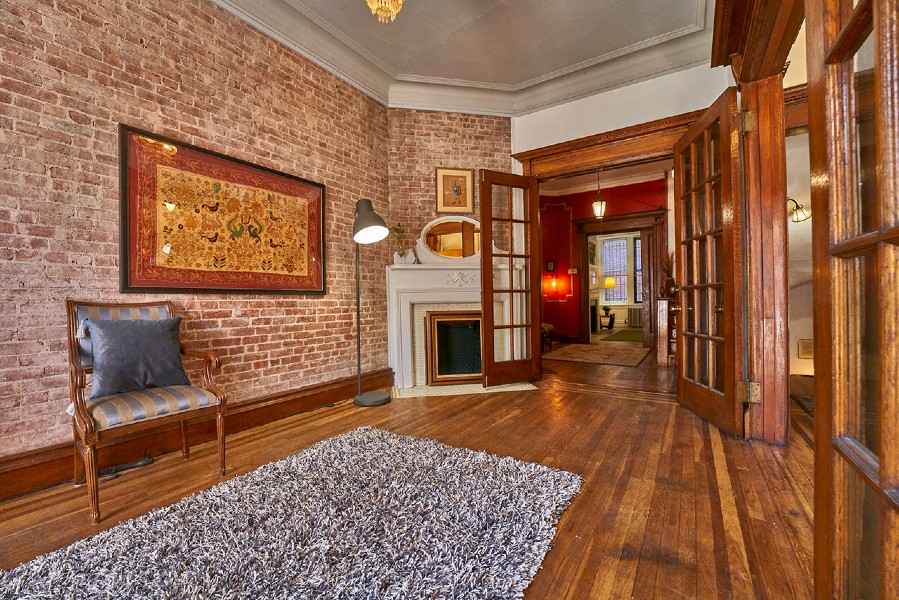 Final Thoughts
We hope you enjoy this article! Harlem Lofts is a boutique real estate firm incorporated in 2002. Our understanding of the markets puts us in a unique position to help our clients. Reach out to us at info@harlemlofts.com and on our website at https://harlemlofts.com/.
More details are in our Monthly Market Analysis videos on our YouTube channel, at https://tinyurl.com/HLIYouTube!
Related: Read more Upper Manhattan Real Estate Update content.
By Robert 'Robb' Pair, Harlem Lofts Inc.
Harlem Lofts Inc. is a boutique real estate firm incorporated in 2002 by our founder Robert 'Robb' Pair. We are located in the former studio space of the famous Harlem Renaissance photographer, James Van Der Zee. The firm covers all major residential property transaction types in Upper Manhattan and is the acknowledged expert in Upper Manhattan real estate. Harlem Lofts Inc., 272 Lenox Avenue in Harlem, New York, 917.791.6986, robert.p@daniel-tlemlofts.com, https://harlemlofts.com/, info@harlemlofts.com
---