---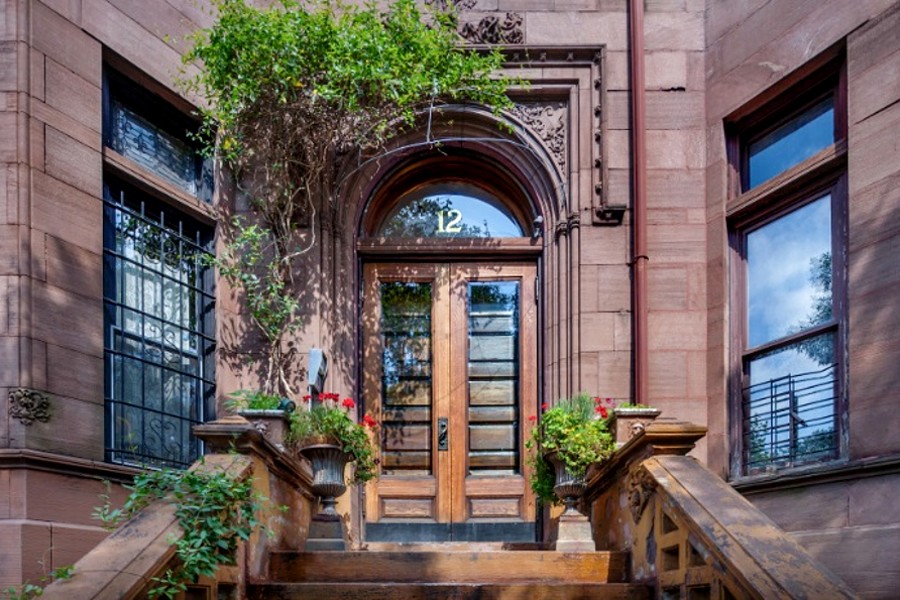 Welcome to the second half of 2023!  Our 2023 Midyear Real Estate Report for Upper Manhattan and the accompanying video have just been released .
The middle of the year gives us an opportunity to take a step back and look at patterns in the Upper Manhattan condominium and townhouse markets. 
It has been a difficult twelve months due to economic uncertainty and higher interest rates, but the Townhouse sector of the market is returning (see below), while the Condominium market remains in a holding pattern. 
Both sectors are still a Buyer's market for now.
Townhouses
Seller discounts are serving as a critical catalyst in getting the Upper Manhattan Townhouse market back on track:
Almost 50% of current listings have been discounted since launch, by an average of approximately 12%. 
We provide our Seller clients with a review of their property to identify and correct potential issues:
Updates and deferred maintenance should be addressed to maximize curb appeal in a competitive environment.
Experienced brokerages are using staged, flexible launch timing:
The cachet of being 'Off Market' and available only to specific market sectors cannot be underestimated.  We are addressing that market opportunity.
Condominiums
In 2022, the Condominium Market benefited from record sales and volume, driven by new developments, low entry price points, and high rents.  Following these sellouts, the market is now in a holding pattern.
However, there are 33 new developments approved/underway!  If you haven't bought your condo yet don't worry – the next wave of sellouts is already on the horizon!  To find out more, feel free to drop us a line.
Market Outlook
To summarize the Upper Manhattan market in just a few words:
The Townhouse Market is returning, with Sellers and Buyers closer than at any time than in the past 18 months.  Buyers can still get a great deal, while Sellers should be flexible in the face of competition.
In the Condo Market, Buyers should make sure their advisor knows the developments coming to market.
Final Thoughts
We hope you enjoy this article! Harlem Lofts is a boutique real estate firm incorporated in 2002.  Our understanding of the markets puts us in a unique position to assist readers.
More details are in our Monthly Market Analysis videos on our YouTube channel, at https://tinyurl.com/HLIYouTube!
Related: Read more Upper Manhattan Real Estate Update content.
By Robert 'Robb' Pair, Harlem Lofts Inc.
Harlem Lofts Inc. is a boutique real estate firm incorporated in 2002 by our founder Robert 'Robb' Pair. We are located in the former studio space of the famous Harlem Renaissance photographer, James Van Der Zee. The firm covers all major residential property transaction types in Upper Manhattan and is the acknowledged expert in Upper Manhattan real estate. Harlem Lofts Inc., 272 Lenox Avenue in Harlem, New York, 917.791.6986, https://harlemlofts.com
---