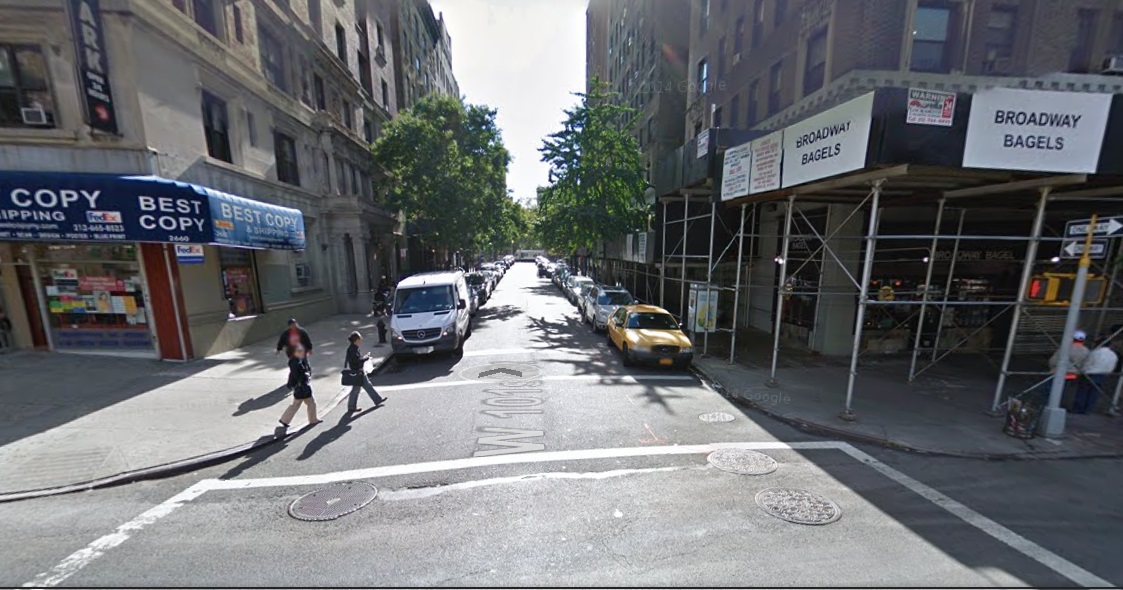 Here's an update on a robbery Harlem World reported on August 9th 2015 of a 26-year-old man is in serious condition after being beaten by thief on the Upper West Side in Harlem, cops said Sunday.
The victim was hit over the head with a bottle at West 107th Street and Amsterdam Avenue shortly after 9 p.m. on Saturday, according to police.
Several other men joined in the attack and then fled, police said. Paramedics rushed the unidentified victim to St. Luke's Hospital.
Police are looking for a razor-wielding robber who knocked off two Dunkin' Donuts shops, one in Washington Heights and the other on the Upper West Side, cops said. The thief first struck at around 7:50 p.m. on Aug. 1, when he pulled a razor blade on the cashier at the Broadway location near West 160th Street. The victim opened the drawer and the thief snatched approximately $400 and fled, cops said. The next day, at around 10:45 a.m., the thief pulled a razor on a 19-year-old worker and grabbed $757 from the register at another branch on Broadway near West 101st Street, police said. The thief is around 28 years old, approximately 5-foot-9, with black hair and a muscular build. He was wearing Ray-Ban-style sunglasses and a gray T-shirt (via Google and source).
Please call 9-1-1 if you have information regarding this robbery.
Related Articles
---