---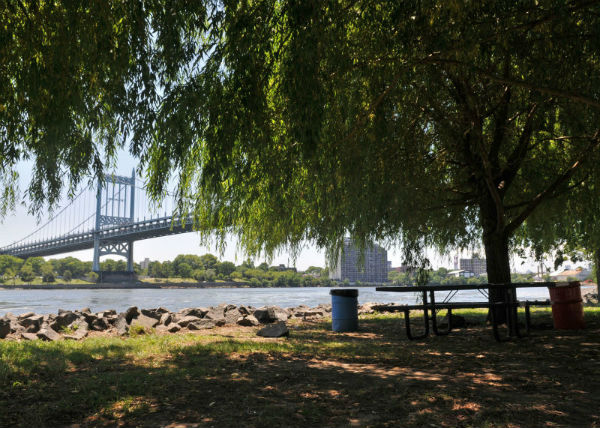 Do you want to make a difference in your community and support or care for a park near you?
At Partnerships for Parks, we help people, organizations, and government work together to support NYC parks, gardens, trees, and other green spaces. At this workshop, we will share all of the ways that people can get involved with supporting parks.
Topics will include
Who you need to know in NYC Parks
How you and your neighbors can spruce up your park with an "It's My Park" project
How staff from your company can support a park
Ways to join together with neighbors who also
care about your park
Meet staff members, and hear stories from experienced volunteers and community leaders.
This workshop is geared towards people who have been working with their parks for less than one year.
Click here to register here now for free!
Click here to register here now for free!
Get Involved with Your Park Workshop
Wednesday, April 19, 2017, 6:30 to 8:30 pm
Arsenal Gallery. 830 Fifth Ave., New York, NY 10065
---