---
Cheri French Bistro 
Restaurateur Alain Eoche hosted a private party celebrating the new show "B.O.R.N. to Style".  Cast members were on hand for the celebration.  The event took place Friday, September 11, 2015 at 122 Lenox Avenue in Harlem.
"B.O.R.N. to Style" is a lifestyle makeover series centered on a "fierce" team from New York, and their larger than life boss, Jonathan Bodrick.  The show is syndicated in 46 countries and premiered back in the US on Friday, September 11, 2015 at 10 AM on the FYI Network.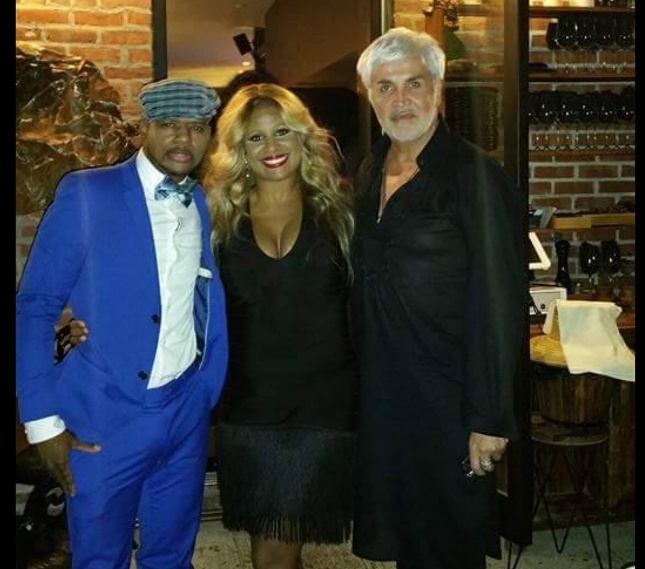 Cast members Jonathan Bodrick, Terry Artis, Devin Stokes and Brandon Hood arrived at the standing room only event welcomed by friends, fans and FYI network executives. The evening included a viewing of the show, "B.O.R.N. to Style" trivia game spotlighting the earlier days of Bodrick and a menu featuring passed hors d'oeuvre and wine.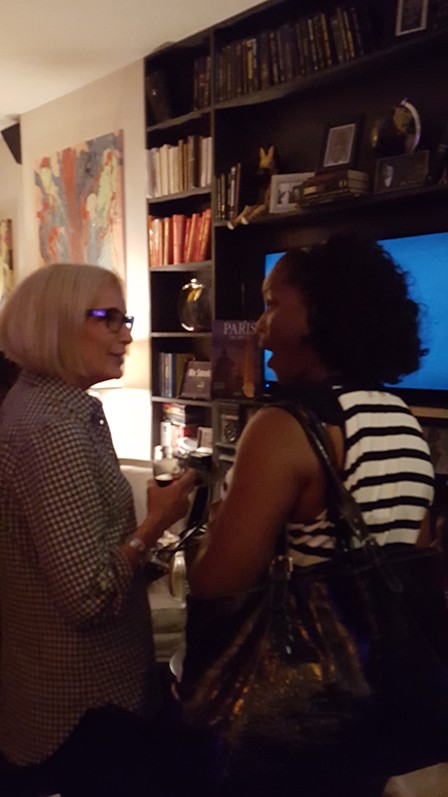 Cheri welcomed guest who helped kick off the evening with a splash of Chardonnay and Cabernet Sauvignon.  A catwalk, by guest, between the black lacquered piano, indoor fireplace and cozy sofas in the restaurants main space extended the evening festivities onto an open roofed romantic garden.   The delectable menu included scallops wrapped in bacon, and a choice of spinach and cheese quiche.  A selection of skewers featuring 
mozzarella 
with basil and olive oil as well as shrimp marinated with lime topped with a tomato garnish were on the menu too.
Guest enjoyed photo ops with the lifestyle makeover celebrities and created a social media frenzy using the hashtags #BORNTOSTYLE@FYI AND #CHERI.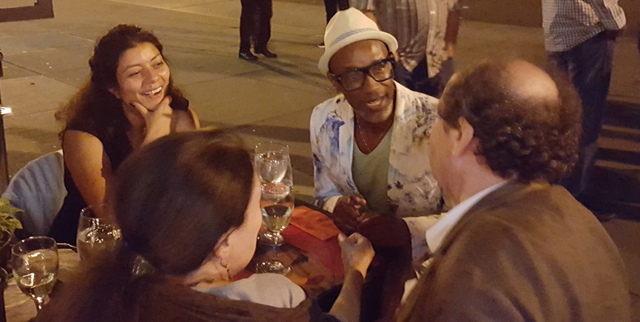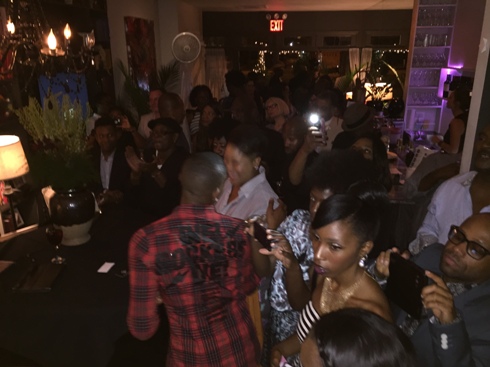 "B.O.R.N. to Style" is back after a 9 month hiatus and airs on Fridays, 10am – 12pm.
Up Close with CC Minton: Cheri Restaurateur Hosts Private Party for FYI TV Network "B.O.R.N. to Style"
---