---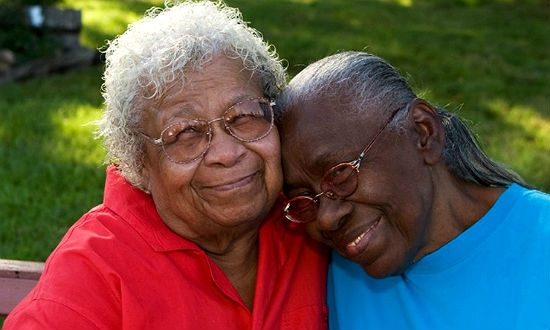 African American seniors in Harlem, New York are invited to attend an educational health and wellness celebration. These events, which feature keynote speakers and musical performances, are part of an event series created by UnitedHealthcare called A Better You.
The events are designed to promote and celebrate the vitality of the black body and urban culture by featuring prominent African American community leaders who've achieved great things by embracing and nurturing a culturally based approach to aging brilliantly. Community supporters include: First Corinthian Baptist Church, Convent Baptist and Grace Congregational Church of Harlem
At the events attendees will:
Hear from leaders within the health and wellness field as well as spiritual sages;

Enjoy live music from legendary vocal group The Persuasions; and

Learn more about planning for healthy living by understanding the basics of Medicare, including the different parts of the program, eligibility requirements and enrollment windows, and why finding Medicare coverage that meets their needs is vital to achieving optimal health and wellbeing.
The events are open to the public, and there is no cost to attend. New York-area seniors and their caregivers are welcome to attend. To learn more and register, visit ABetterYou.info.
Guest speakers include:
Ernestine Shepherd, a 77-year-old world-record-breaking body builder and personal trainer from Baltimore

Rev. Jacques De Graff

Rita Tolbert, UnitedHealthcare
Musical guests include:
The Persuasions, an iconic '

60s a capella group

 
The A Better You event series honors the rich traditions of African American culture while providing an educational opportunity for New York seniors to learn about the basics of Medicare. According to the Medicare Made Clear Index, a 2013 survey conducted by UnitedHealthcare, more than 1 in 5 older adults describes Medicare as confusing, and two-thirds of beneficiaries have never shopped around for Medicare coverage or haven't shopped in more than three years.
Friday, May 29, 6 p.m. – 8:30 p.m.
Saturday, May 30, 2:30 p.m. – 5 p.m.
MADIBA Harlem, 46 W 116th St, New York, NY 10026
---