---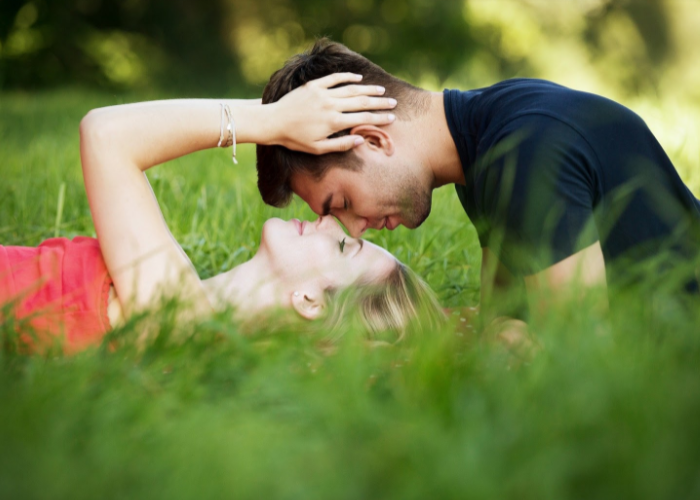 Many men would be lost without the love and support of their girlfriend or wife as they provide emotional and financial support to a household, raise children, cook meals, and carry out several tasks around the home.
Therefore, many husbands and boyfriends choose to treat their partners and show their sincere appreciation by buying a special gift that they would love.
There are hundreds of great gift ideas suitable for women which can make choosing the right one quite difficult, so to help out guys looking to buy a unique gift for their special woman, here are some suggestions.
Jewelry
Typically, women love jewelry as it is considered an integral component of women's fashion and style that make them look more beautiful and elegant, whether worn around the house or in public. One of the most popular jewelry items is necklaces which can be personalized by adding precious stones or engraving, for example, necklaces made from Moldavite make for a great gift if your partner believes in good luck charms and the healing properties of crystals and stones. In addition to necklaces, there are many other types of jewelry that can be carefully selected or customized for the special woman in your life, these include anklets, bracelets, earrings, and rings. 
When choosing jewelry that is perfect for your other half, there are a few tricks that can be used to ensure they love the gift, these include:
Observing the kind of jewelry in her existing collection

Taking note of the shops she usually purchases jewelry from

Listening to her to find out what type of jewelry she prefers

Asking her best friends
Book a Spa Day
Women, especially those with a busy lifestyle, really appreciate opportunities to be pampered, so booking a surprise day trip to a spa makes for a great gift. Spa packages can easily be tailored to suit your wife's preferences, whether it be a body wrap, deep tissue massage, facial, massage, pedicure, or a combination of services. 
Women enjoy spa days as they can provide pain relief for aches and pains, restore their appearance and give them time to relax and unwind after a long week of work or looking after the household. 
Treat Them to Fine Dining
Great food is often considered the key to a person's heart, so taking your significant other to a fine dining restaurant for a classy, delicious, and unique fine dining experience can be a boon to any relationship. To make sure both of you have a meaningful and romantic time, it is a good idea to plan the dinner at least five days in advance, so there is plenty of time for her to prepare and even read some reviews to check it is good quality and palatable according to her tastes. 
Go on a Surprise Holiday
A surprise getaway is always something a partner will appreciate and quickly get excited about, although to make sure everything goes smoothly, and they have a relaxing time, there are some key things to plan first: 
Start planning early

Decide on a budget

Ask your friends to help by giving advice on destinations and possible itineraries 

Choose a date when your partner has no plans

Use an email that is unknown to your partner, so you can prepare in secret

Choose a destination based on their preferences 

Secretly plan an itinerary

Pack luggage without them knowing
Planning a surprise holiday isn't as easy as it sounds and requires weeks of careful planning, all while trying to keep it a surprise.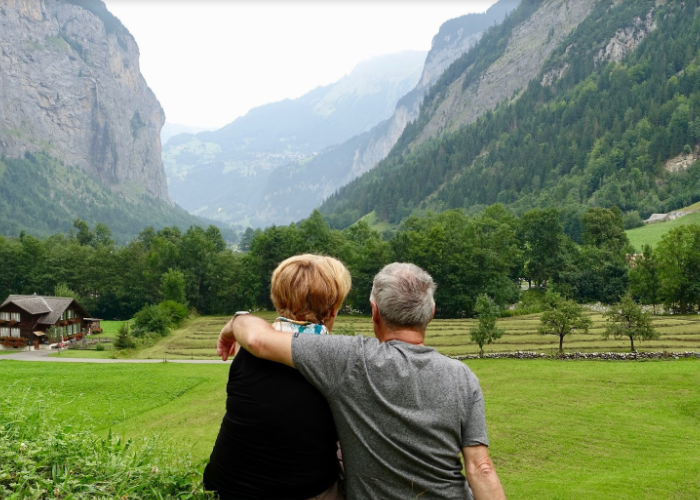 Get a Pet
Getting a pet such as a cat or a dog can help to bring families and couples closer together and make for a wonderful gift. However, there are of course several considerations to think about before rushing out to the animal shelter or pet shop to get a cute kitten or puppy:
Pets should never be given as a surprise gift; generally, most people need time to prepare to take care of an animal's needs

Animals in shelters are desperate for a loving family

At least one person or the whole family should be trusted to properly train and care for a pet

Avoid impulse buying and take time to discuss what kind of pet and its needs with your partner and family
Choosing the right gift for your girlfriend or wife can be challenging, especially if you want it to be meaningful, romantic, and a surprise. Fortunately, there are endless gift ideas that almost any partner would love such as getting a pet, booking a surprise holiday, giving jewelry, or going for a spa day.
---