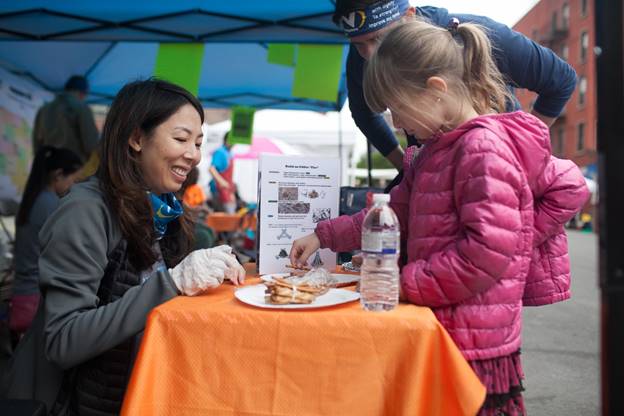 On Saturday, May 20, 2017, was the Union Settlement Association 25th Annual Ethnic Festival 2017, was celebrated with special activities for the week leading up to the Festival.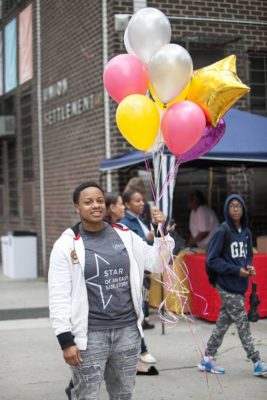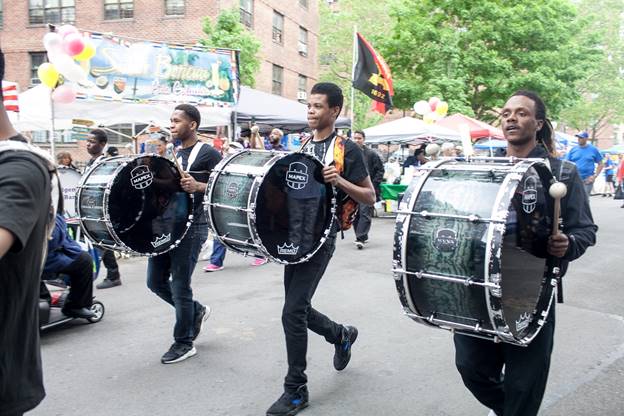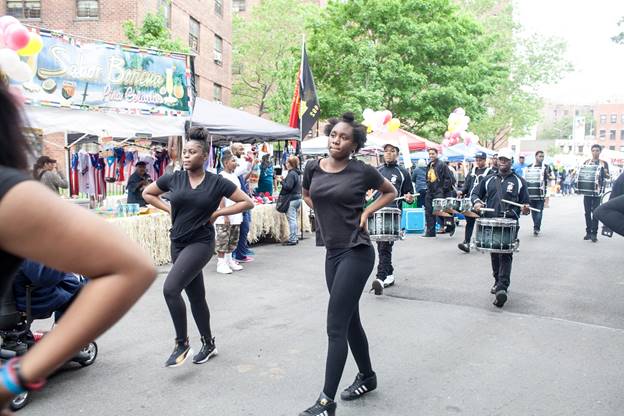 There was a wonderful outdoor stage under the theme of "East Side Story" through various featured activities like food, face painting, popcorn, cotton candy, marching bands, to balloons, local vendors and exhibitors, and other activities throughout the day for all ages.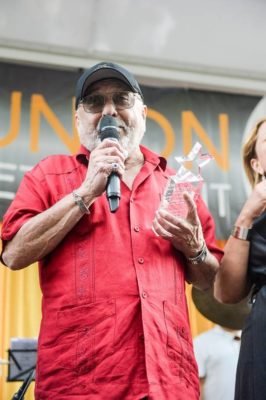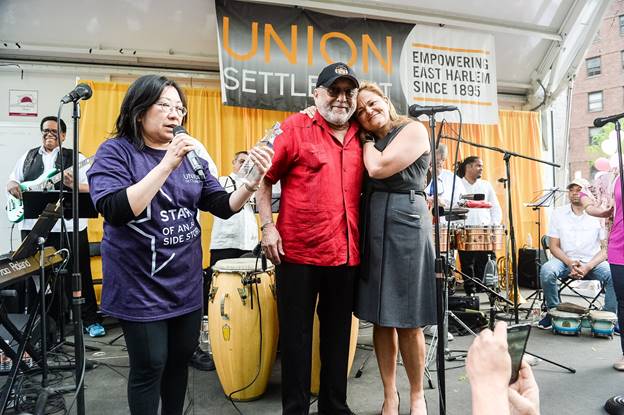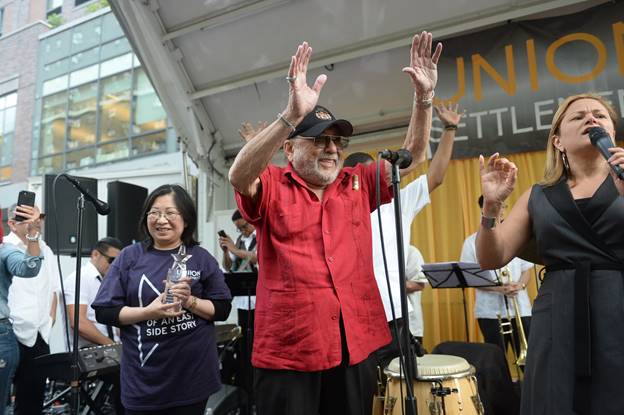 Last but not least Latin Jazz legend and ten-time Grammy winner Eddie Palmieri performed (above) with Harlem speaker Melissa Mark-Viverito as the finale of the Festival's all-day entertainment program.
Related Articles