---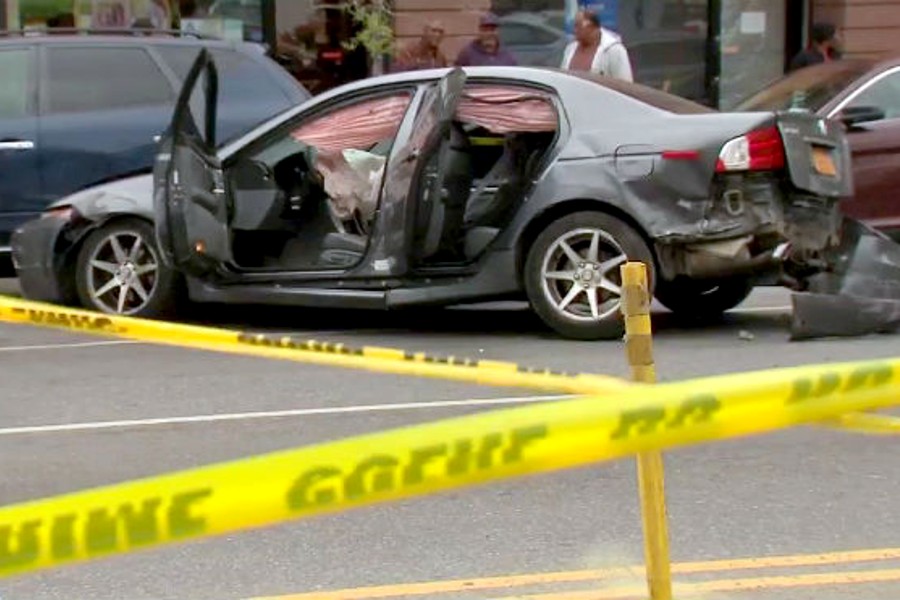 Whiplash is a neck condition that occurs most frequently during vehicular accidents when an accident victim's neck gets forced back and forth.
Accident victims can get whiplash even when cars are moving slowly or get hit from a direction that does not instigate back-and-forth neck movements. There are, however, factors that influence an accident victim's risk of suffering whiplash injuries. This article will offer an overview of those risks.
Forward Seating Position
Statistically speaking, the risk of suffering a whiplash injury in an accident rises for people occupying the front seats of automobiles. Experts think it might be the result of differences in head restraints and seat belts. While it's true that these features are adjustable in the front seat, the differences in front vs. back seat design are significant.
Unusual Body and Head Position
Whiplash injuries are more likely to happen when people are sitting in unusual or awkward positions. Accident victims who were turned around to speak with people in back seats or leaning forward to reach for the floor are more likely to sustain neck injuries since the safety features designed to protect against them only work if a person is seated normally.
Head positioning is also a significant causal factor. People who have their heads turned toward the window or the other passengers at the time of impact have an increased injury risk. When the accident occurs, asymmetric loads on spinal ligaments, nerves, discs, and facet joints make it more likely both that a person will suffer whiplash and that they will have more severe injuries.
Non-Awareness of the Impending Accident
People who can prepare themselves for an impending collision may be less likely to experience whiplash because they can tense their necks to reduce the severity of injuries. This may help to explain why neck injuries are more common when cars are rear-ended. The people in the forward cars can't predict the upcoming collision, while those in the cars causing the impact know to brace themselves.
Presence of Prior Injuries
People who have already suffered prior neck injuries are more likely to experience whiplash during vehicular accidents. Their injuries tend to be more severe and recovery times are usually longer, as well.
Advanced Age
Although whiplash can affect accident victims of any age, from young children to seniors, it's more common in people who are middle-aged or older. The risk factors associated with advancing age include a decline in physical fitness and strength, degenerative processes in and around the spine, and a greater likelihood of prior neck injuries.
Female Gender
Women are more likely to experience whiplash during accidents than men for some of the same reasons older people are. They tend to have less muscle tissue to help absorb movement forces, different spinal column structures, and a greater likelihood of prior injuries during accidents. Part of the problem could also be that until very recently, vehicular safety features were designed primarily or exclusively with men's bodies in mind.
What to Do After Suffering Whiplash
After suffering a whiplash-related injury, drivers and passengers should seek medical care immediately. After visiting the ER, their doctors, or trained chiropractors, they should seek the help of an experienced personal injury attorney. People injured in auto accidents due to no fault of their own are often entitled to compensation to help pay for medical bills, lost wages, and other damages.
Photo credit Credit: Source. This content is part of the HWM Partnership.
---