---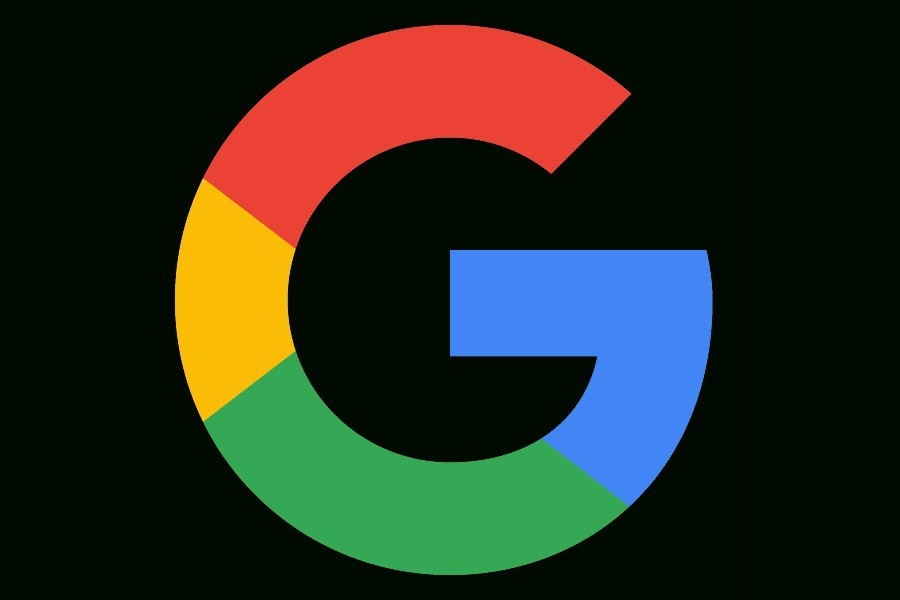 As a website owner, tracking website activity is crucial to understanding how users navigate your domain and driving website growth.
This is where Google Analytics 4 comes to the party to provide you with all the insights to help improve your customers user experience.
Recently, Google released a new version of Google Analytics known as Google Analytics 4 (GA4), which is an events-based website tracking tool. GA4 offers a range of features and improvements that make it the ideal choice for tracking website activity.
This updated analytics software has a privacy-first model, built on deep machine learning. Importantly, it has been introduced to replace Universal Analytics, which will stop processing data from 01 July 2023.
In this blog post, we'll take a closer look at GA4, highlight the benefits around the new platform and essentially outline why it's a great choice for both website owners and digital marketers.
1. Enhanced User Insights
GA4 offers better user insights than its predecessor. With GA4, you can see how users interact with your website across different devices and channels. From engagement and retention to user flow, you can easily understand your users' behavior and how they interact with your website.
That said, one important metric which we've all become glued to when using Universal Analytics (UA) has been sunsetted. The metric in question is 'bounce rates' and this effectively helps to measure the engagement on a website or page level. This has been replaced with the 'engagement rate' metric in GA4 which offers a more accurate way to determine engagement levels on your website.
2. Smart Predictions
GA4 utilizes machine learning algorithms to predict user behavior with precision and accuracy. By taking into account the big picture and subtle nuances, website owners gain valuable insight into how users likely will act in the future. This data empowers website owners to form optimal marketing strategies and set concrete objectives that foster success.
By utilizing predictive intelligence generated through machine learning, GA4 gives website owners a leg up on competition by helping develop laser-focused campaigns designed near flawlessly addressing the individual needs of each consumer. The more prepared the campaign, the easier it will be for website owners to penetrate the markets needed for important conversions that help yield revenue goals.
3. Concise Reports
Clear and accurate reporting is important for any business. This is no different when it comes to website reporting either. WIth this in mind, GA4 provides more flexible and detailed reports when compared to its predecessor.

It's seamless for website owners and digital marketers to gain insights into user behavior, traffic sources and other key metrics with a detailed summary of your website's progress.
Don't just get an overview, tailor the data further to hone in on essential details that relate to your website by customising your reports. There are many default outlooks within the 'Reports' section of the interface. And users can build customisable reports based on the metrics of interest when navigating to the 'Explore' section.
With specific stats like this, every online business can track their success efficiently and measure impactful results consistently. However, it's true that many businesses may have difficulty migrating over to GA4. If this relates to your business, its' best to connect with an experienced Google Adwords agency who can take time to understand your requirements in order to assist with the creation of bespoke reporting.
4. Integration with Other Google Tools
GA4 provides an uncomplicated way to use other Google tools. Website owners can integrate their GA4 accounts with convenient access to Google Ads, Data Studio and Search Console for improved exposure. More comprehensive insights about the website version are available as soon as the accounts are connected.
Getting a better sense of performance is simple when taking advantage of such easy integrations. Utilizing every feature from GA4 gives a much fuller understanding and knowledge of a website's conditions. It's an incredibly valuable asset that pushes website evaluations to further greatness.
5. Compliance with Data Privacy Regulations
GA4 is much more advanced than web tracking that has come before it, providing greater security and privacy over user data. It ensures compliance with data privacy regulations such as GDPR and CCPA, so website owners don't have to worry about a potential risk to users' privacy when collecting data.

This makes GA4 the perfect choice for website owners who prioritize their users' right to the protection of their personal information. With almost unprecedented arms for privacy control and regulation compliance, website owners can feel confident that GA4 is helping protect their users' privacy. They can adjust details of their site practices as generated data grows or legal regulations develops, as pain free as possible.
Overall, there's no doubting GA4 is an excellent tool for website owners looking to track website activity effectively. With its enhanced user insights, smart predictions, clear and concise reports, integration with other Google tools, and compliance with data privacy regulations, GA4 represents a major upgrade on Universal Analytics.

Granted the new interface and additional features may take time to get used to, so it's best to get started right away. GA4 is here to stay and now's the time to familise yourself with all the cool features and tools that lie with the analytics software.
This content is part of the HWM Partnership.
Related Articles
---