---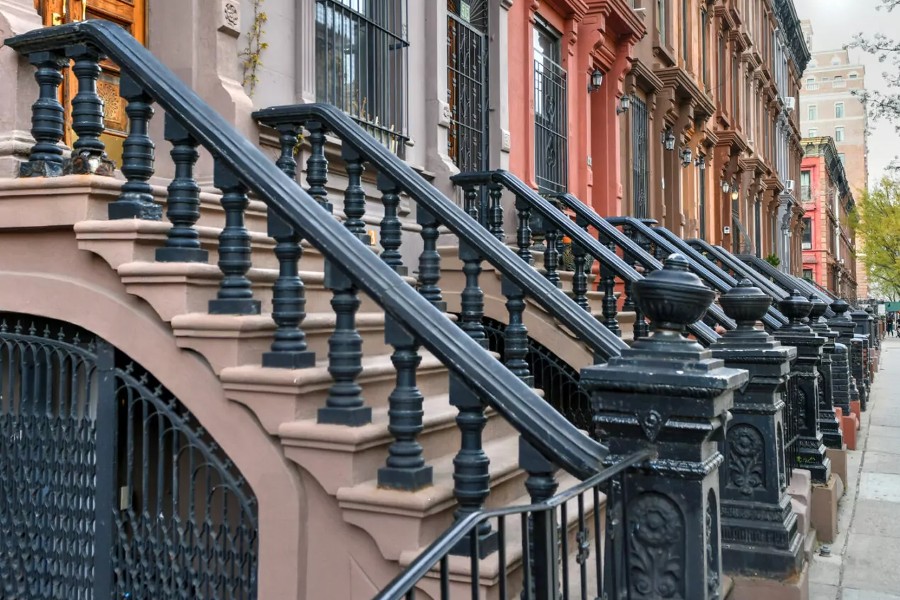 One of the biggest advantages of investing in real estate is the variety of investment options available to investors.
Unlike stocks or bonds, where investments are largely limited to buying and selling, real estate offers a diverse range of opportunities for individuals looking to grow their wealth.
Whether you want to become a cash home buyer in Kansas City, for instance, or an investor, understanding the different types of real estate investments can help you make informed decisions and maximize your returns.
Here are some of the most common types of real estate investments:
Residential Properties
Residential properties are a popular choice for many investors. As an investor, you could own single-family homes, townhouses, apartments, or multifamily housing. Your revenue comes primarily from rental income.
There are various types of residential properties you can invest in. They include:
Long-Term Rentals: Long-term rentals or traditional rentals, are residential properties that investors rent out for an extended period, typically six months to a year or more. This type of investment can provide steady, consistent income and the potential for long-term capital growth.
Short-Term / Vacation Rentals: 1Short-term or vacation rentals are residential properties rented out for shorter durations, typically a few days to a few weeks. Popularized by platforms like Airbnb, they can offer higher potential returns, especially in tourist hotspots or during peak vacation periods.
Flips: Flips involve buying residential properties, often in need of repair or renovation, with the goal of selling them for a profit as quickly as possible. This type of investment can yield significant returns in a short period but also carries substantial risk and requires a deep understanding of the real estate market and renovation costs.
Accessory Dwelling Units (ADUs): Accessory Dwelling Units, or ADUs, are additional living quarters on the same grounds as the main property. They are independent units with their own kitchen, bathroom, and sleeping facilities. Often used for rental income, they can be an effective way to generate additional cash flow from a residential property.
Commercial Real Estate
Commercial real estate is a broad category encompassing properties used solely for business purposes. Typically, these investments generate income through the leasing of space to tenants. They include office buildings, retail centers, industrial properties, and multi-family residential properties.
When you invest in commercial real estate, you stand to benefit from potential income, profitable resale, and capital appreciation. However, it requires significant capital outlay and may come with risks like property vacancy and market volatility. It's crucial for you to conduct thorough market research and possibly seek professional advice before venturing into commercial real estate investment.
Raw Land
Raw land refers to undeveloped property with no structures or improvements. Investing in raw land can be a high-risk, high-reward venture. When purchasing raw land, your goal is to either resell the land at a profit or develop it for personal or commercial use. The key advantages are low purchase costs and minimal ownership expenses.
However, it's important to consider that raw land does not generate income and its value could fluctuate. It's also subject to zoning regulations. Before investing in raw land, undertake careful research and due diligence to understand its potential for profit and the risks involved.
REITs
REITs, or Real Estate Investment Trusts, offer a more hands-off approach to real estate investing. By buying shares in a REIT, you're essentially investing in a company that owns, operates, or finances income-generating real estate. This can range from apartment complexes to retail centers.
As a shareholder, you earn a portion of the income produced through real estate investment without having to buy, manage, or finance any properties yourself. It's a viable option if you're seeking diversification in your investment portfolio. Remember, like any investment, REITs come with their own set of risks and rewards, so thorough research is essential.
Understanding these different types of real estate investments can help you make informed decisions when it comes to investing in this market. Remember to always conduct thorough market research, seek professional advice, and carefully consider your risk tolerance before making any investment decisions. With the right approach, real estate can be a profitable addition to your investment portfolio.
Photo credit: HWM. By This content is part of the HWM Partnership.
---