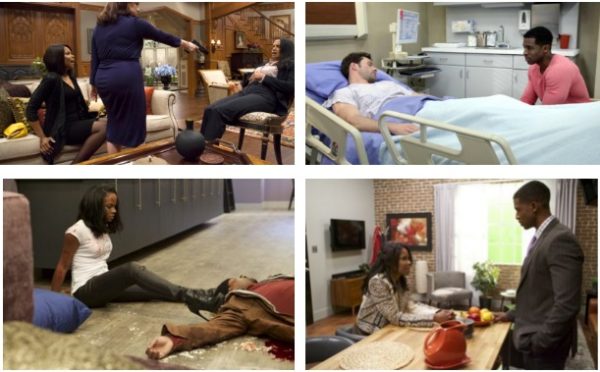 Catch up on last season using the Watch OWN app and tune in for the all-new Season of "Tyler Perry's The Haves and the Have Nots" kicks off for premiere on Tuesday, January 3, 2017, at 9/8c on OWN.
Season 4 continues to heat up as everyone is tested like never before. Revenge will come down like a lead weight, and what goes around comes around-with catastrophic consequences.
For more information, please visit www.oprah.com/own 
No related posts found...