---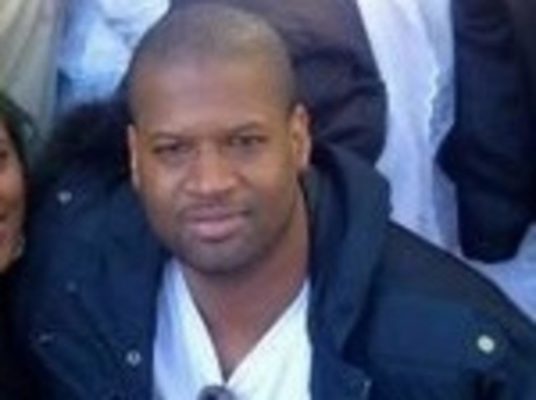 Daily News reports that two portrayals of emerged Wednesday during the start of a civil rights trial over his death at the hands of police — one of a vulnerable man in need, another of an unhinged threat to cops.
Debra Cohen, a lawyer for the Harlem man's family, insisted in her opening statement that Bah was emotionally disturbed — but not dangerous — when cops shot him in his home on September 25, 2012.
She said his mom, Hawa Bah, "noticed a change in him" several weeks before his death and flew in from their native Guinea to help.
"Sure enough, he did not look or sound like his usual self," Cohen said.
Hawa Bah called 911, thinking paramedics would get him to a hospital. Cops responded instead, and shot the 28-year-old dead. Police say he came at them with a knife.
Ashley Garman, of the city Law Department, suggested Bah's breakdown was dangerous for responding officers. When cops got to his apartment, she said they found him naked with eyes "wide open and unfocused," she said. And when they asked him questions, he grunted and mumbled.
At one point, Garman said, Hawa Bah told cops she couldn't control him. "My son has mental problems. He's big," she quoted his mom as saying.
Cohen slammed Garman's opening in an interview with the Daily News Wednesday, saying city lawyers used "the worst kinds of stereotypes" to describe a man in the throes of a mental health crisis.
---