---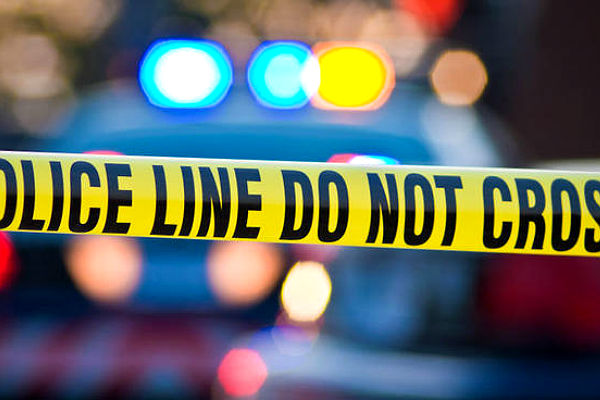 NY Daily News reports that two men raped an unconscious 30-year-old woman on a Harlem sidewalk in the middle of the day, police said Tuesday.
The woman had apparently been drinking, and the suspects took advantage, a police source said.
The shocking attack happened last Friday at about 4 p.m. on E. 126th St. between Park and Madison Aves.
A witness saw Victor Lopez, 54, rape the woman while holding her against a gate, according to the criminal complaint.
His alleged accomplice, Angel Feliciano, 35, fondled the woman's genitals during the rape, the complaint said.
When police got there the woman "was unable to form complete sentences and she was unable to stand on her own," the complaint said.
Lopez, who is 5 feet 9 inches and 230 pounds, is being held on $50,000 bail. He has 29 prior arrests, including for burglary and drug possession, police sources said.
---