---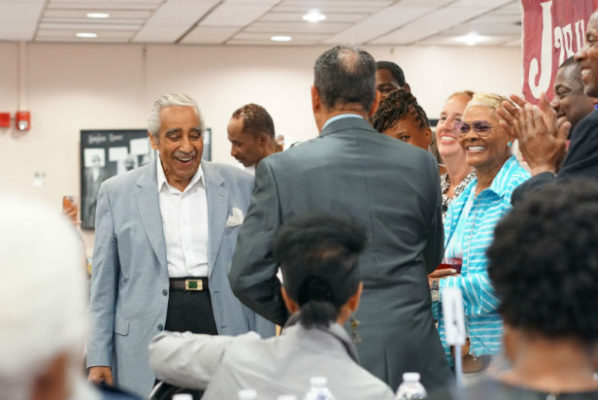 Celebrating the senior citizen community in Harlem, two centenarian residents from the neighborhood were awarded at the annual Elder's Jubilee Awards Luncheon during NY City Senior Citizens Day on Tuesday, August 15, 2017, at the Adam Clayton Powell building. The luncheon is a part of The Greater Harlem Chamber of Commerce's Harlem Week.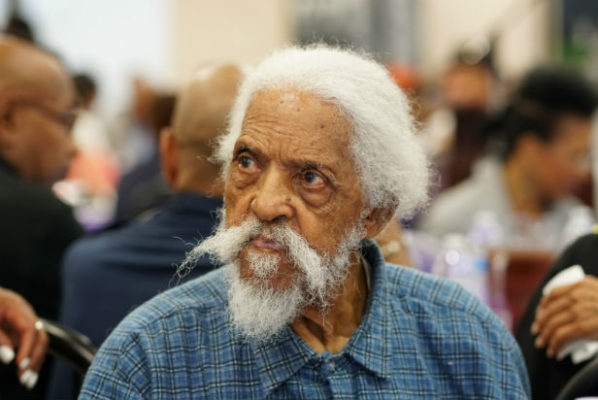 Maudry McCullough, 103 (below), and Hawkins Plummer, 100 (above), both residents at The Allure Group's Harlem Center for Nursing and Rehabilitation, were awarded The Eldest Female Award and The Eldest Man Award.
Charlie Rangel (top), former United States Representative; Lloyd Williams, president and CEO of The Greater Harlem Chamber of Commerce; and Dionne Warwick, singer and actress were also in attendance at the luncheon.
Founded on the principles of compassion, respect and clinical excellence, The Allure Group is a network of comprehensive skilled nursing facilities in New York City that offer innovative rehabilitation programs and sub-acute nursing care. Facilities include Hamilton Park Center in Bay Ridge, Linden Center in East New York, Bedford Center in Williamsburg, King David Center in Bensonhurst, Crown Heights Center, and Harlem Center.
Related Articles
---