---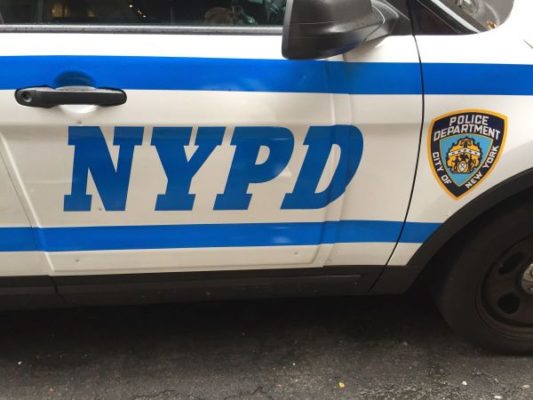 Patch reports that the NYPD is investigating the deaths of two fetuses of "unknown age and gender" that were found Thursday in Harlem, police said.
The fetuses were discovered eight hours apart by NYPD officers and the deaths do not appear to be related, police said.
Officers discovered the first fetus around 3:30 p.m. inside a garbage can on Amsterdam Avenue between West 131st and 135th streets, police said. A patient at Bellevue Hospital tipped officers to the location of the body, police said. EMS pronounced the fetus dead on the scene, police said.
The second fetus was discovered when officers responded to a call regarding an unconscious person at West 135th Street and 12th Avenue, police said. Officers arrived on the scene around 11:40 and discovered the body, which was pronounced dead on the scene.
Investigations into both deaths remain ongoing and no suspects have been identified.
PX11 reports that in New York, the Abandoned Infant Protection Act allows a parent to abandon a newborn baby up to 30 days of age anonymously and without fear of prosecution  if the baby is abandoned in a safe manner, according the state website.
According to the site:
A parent is not guilty of a crime if the infant is left with an appropriate person or in a suitable location and the parent promptly notifies an appropriate person of the infant's location.
Under this law, parents may leave the newborn at places such as a  hospital, fire station or with police.
For more information regarding the Abandoned Infant Protection Act, call 1-866-505-SAFE (7233).
Related Articles
---