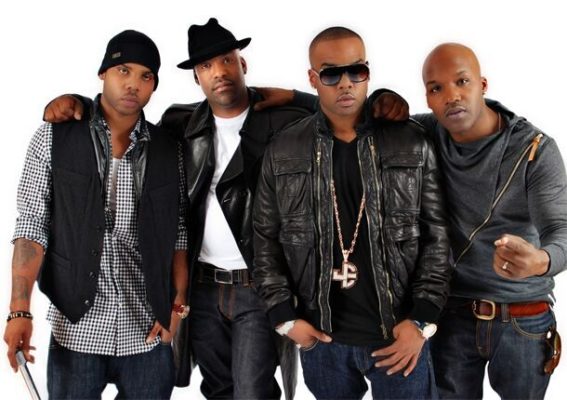 This episode of Unsung examines the journey of R&B supergroup Jagged Edge, whose melodic harmonies dominated the early 2000s with back-to-back number one hits and two double platinum albums.
Comprised of twin brothers Brian and Brandon Casey, along with Kyle Norman and Richard Wingo, the quartet emerged from the suburbs of Atlanta under the production of Jermaine Dupri's SoSo Def Records. With hit ballads "I Gotta Be," "Let's Get Married," and "Promise," Jagged Edge's music focused on spreading the message of love. But after cutting ties with Dupri, the love dissipated in more ways than one as they struggled to stay on the charts and contemplated going separate ways.  The episode reveals the tumultuous relationships that shaped their careers and inspired some of the group's epic love anthems.
Insights from family and friends are provided by Q. Parker, Tiny Harris, Kandi Burruss Tucker, Bryan Michael Cox, LaTavia Roberson, Michael Mauldin, Marcus Chapman, The Poetess and Jermaine Dupri.
As a tribute to their fans, Jagged Edge will release their ninth album on Sunday, July 9 in conjunction with the Unsung premiere, titled, The Layover.
Premieres Sunday, July 9, 2017, at 9 p.m. and 10 p.m. on TV One
Photo Credit: Karl Ferguson.
Related articles
Related Articles