---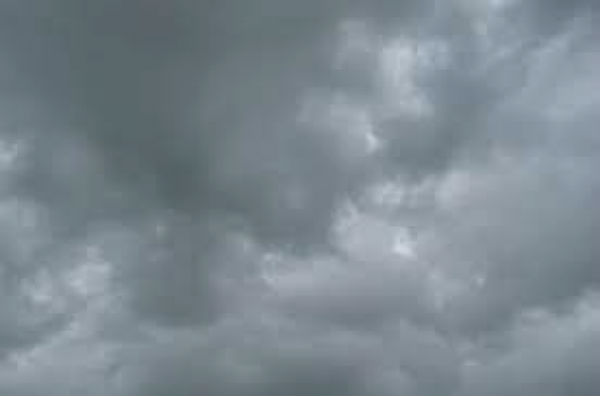 The National Weather Service has issued a Tropical Storm Watch for New York City. A Tropical Storm Watch is issued 48 hours in advance of the possible onset of tropical-storm-force winds, which include sustained wind speeds of 39mph-74mph.
The National Weather Service has also issued a Storm Surge Watch for coastal areas of New York City until further notice. The combination of strong winds, dangerous storm surge and high tide may cause normally dry areas to be flooded by rising waters moving inland from the shoreline within the next 48 hours.
During a Tropical Storm Watch and a Storm Surge Watch, prepare your home and review your plan for evacuation in case a Hurricane or Tropical Storm Warning is issued. If you lose power and have a disability or access needs, or use Life Sustaining Equipment (LSE) and need immediate assistance, please dial 9-1-1.
For the latest weather information, visit www.weather.gov/nyc.
---