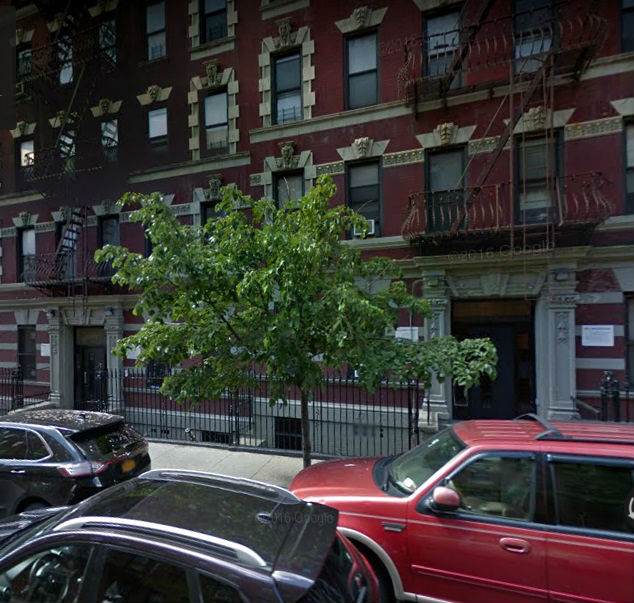 The Real Deal reports that the Teaneck, New Jersey-based Treetop Development sold off a quartet of Harlem apartment buildings for $18.75 million to Renaissance Realty Group, at $312,500 per unit. The four contiguous five-story buildings, at 104-110 West 144th Street, have 15 units each. Renaissance took out a $17 million mortgage to finance the acquisition.
If you know more about this story please leave comments below.
Image via Google
Related Articles
---
VIDEO
---
"Dr. Harry Delany is a renowned Harlem born and raised surgeon, the son of the great jurist and civil rights leader, Hubert Delany...." This monthly post is made in partnership with Harlem Cultural Archives.