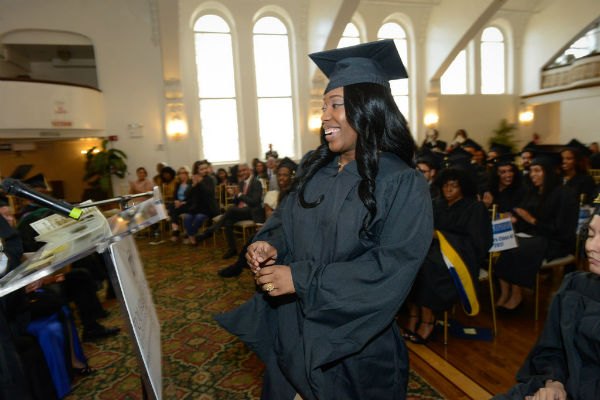 Join Harlem leaders and the founders of Touro College of Osteopathic Medicine (TouroCOM) in celebrating the school's 10th anniversary. Launched to serve the underserved and educate underrepresented minorities, TouroCOM will be honoring its past and commemorating Harlem leaders who have been indispensable in helping the school become an integral part of the community by delivering health care to those in need.
"They have lived up to their mission and goals and made sure that TouroCOM includes students from every race and especially those from the minority communities," said Dr. Hazel Dukes, president of the NAACP New York State Conference, an honoree and a keynote speaker at the event.
Honorees include:
Dr. Hazel Dukes, President, NAACP New York State Conference
C. Virginia Fields, MSW, President & CEO, National Black Leadership Commission on AIDS and former Manhattan Borough President
The Hon. David Paterson
The Hon. David Dinkins
Dr. Alan Kadish, President Touro College & University System
Other Harlem elected officials, business and community leaders
An Evening of Tribute Honoring TouroCOM's Founders and Founding Community Advisory Board Members for the benefit of The Underrepresented Minority Fund.
Entertainment by the Phil Young Experience and the Mama Foundation.
Wednesday, December 6, 2017 – 6:30 p.m.
Schomburg Center for Research In Black Culture, 515 Malcolm X Boulevard (at West 135th Street), New York, www.touro.edu/
Photo credit: from Touro College graduation.
Related Articles
---