---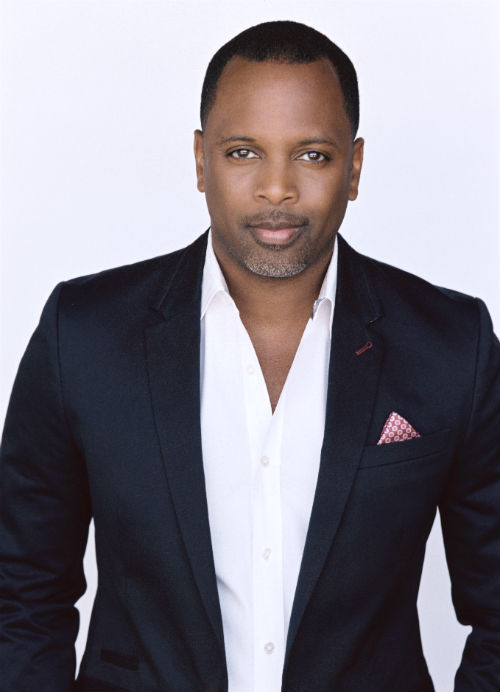 Have you ever considered that there may be invisible barriers in your blind spots keeping your life from its full potential? In his sophomore book Wholeness: Winning in Life from the Inside Out (Zondervan, February 6, 2018), pastor of The Potter's House at One LA (formerly One Church LA) and senior pastor of The Potter's House of Denver Touré Roberts helps readers uncover and address their inner limitations so they may experience the fullness of life that can only be found in wholeness.
"The process of becoming whole is like a perpetual heart, mind, and soul makeover, with a better you emerging all the time," writes Roberts. This life-changing book explains that regardless of where the reader is in life, Wholeness will take them higher. Wholeness will elevate the reader's sense of fulfillment in life, producing healthier relationships and positioning them for optimum success in every endeavor.
Having founded one of the most influential churches in the nation beside his wife, Sarah Jakes, Roberts has over 14 years of experience pastoring thousands of millennials, couples, families and celebrities. Key chapters include an in-depth relationship guide titled "Two Halves Don't Make a Whole." "The Cracked Mirror" shows how unprocessed experiences can negatively shape our view of self, others, and the world around us. "Ghosts of the Past" gives powerful, practical tools for leaving the past behind ensuring that we enter into the amazing future that God has planned for us.
"It doesn't matter if you're a single parent, successful businessperson, or celebrity. At the core, our issues are the same and the solution is the same—becoming whole."
Touré Roberts is founding pastor of The Potter's House at One LA, one of the fastest growing churches in Los Angeles, and senior pastor of The Potter's House of Denver. He is the author of Purpose Awakening and is a sought-after international speaker. Roberts has established the Artist Resource Center, a not-for-profit organization that provides artists and marginalized youth with free tools, knowledge, and practical training. Roberts is the son-in-law of megachurch pastor and author T. D. Jakes. He and his wife, Sarah, live in both LA and Denver with their six children. His latest book, Wholeness, releases nationwide February 6, 2016.
---